An audiobook you'll love...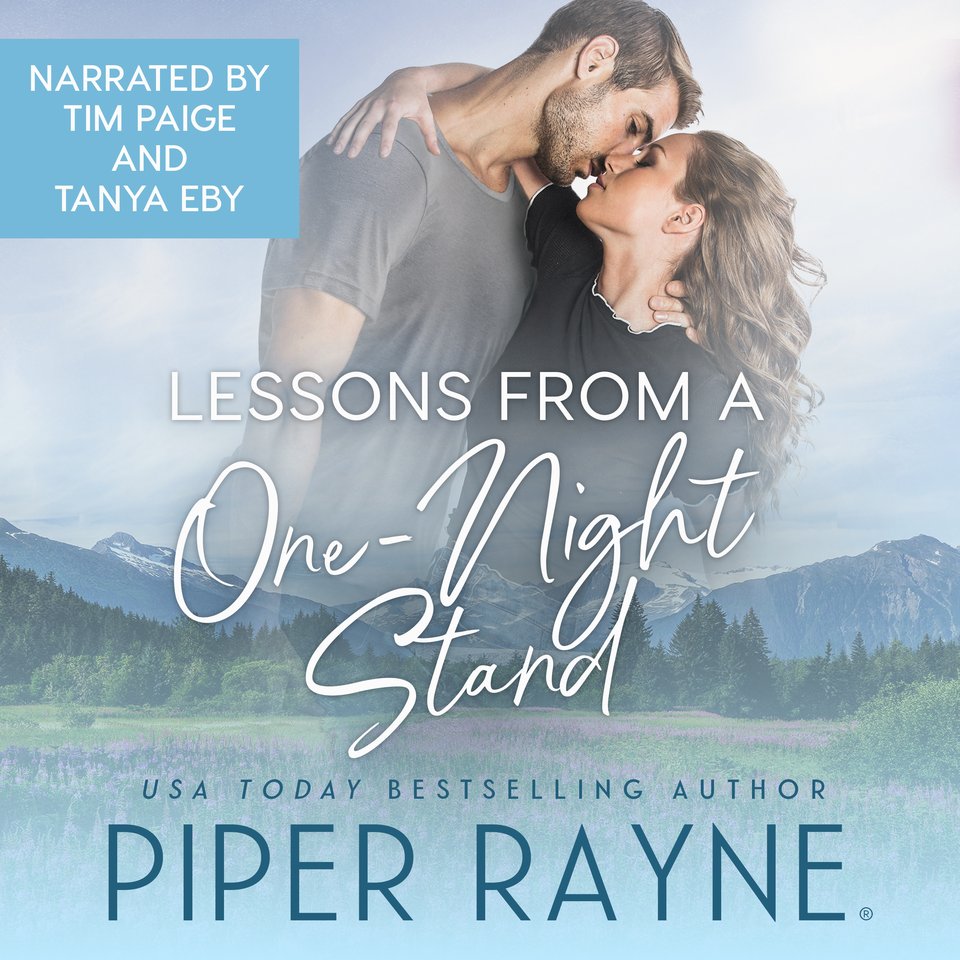 Lessons from a One-Night Stand
Austin Bailey knows a few things about one-night stands — but he's caught off guard when he discovers that Holly Radcliffe, his most recent fling, is his sexy new boss! USA Today bestselling author Devney Perry calls this romance "incredible… funny, swoon-worthy, heartwarming."
PUBLISHER DESCRIPTION
If you're a guy like me, and you find yourself having banged your sexy new boss—the school principal—in the back of your Jeep one drunken night, here's a few takeaways based on my experience…
Lesson One: Always get her FULL name.
Lesson Two: Consider asking what she does for a living.
Lesson Three: Find out why she's moved to town. Get details. Details are crucial.
Lesson Four: Don't alter her bio...
Show more