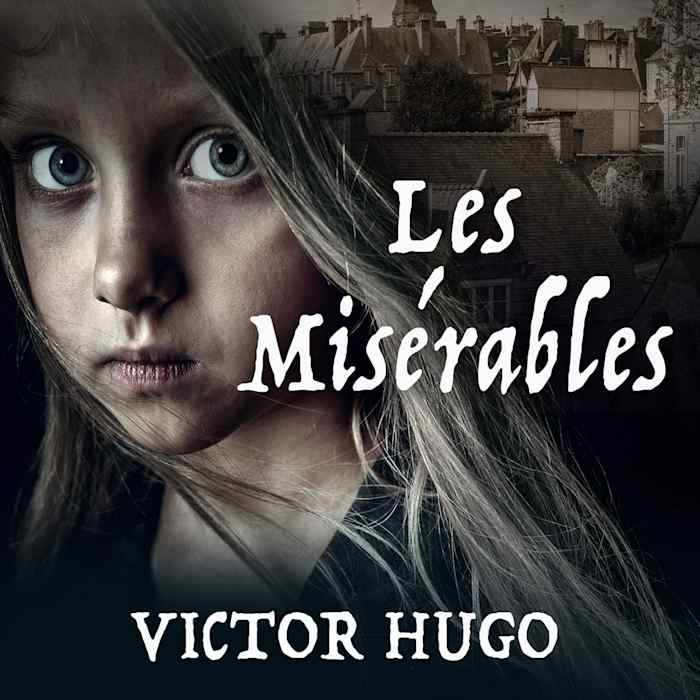 Les Misérables
After completing 19 years of hard labor for stealing a loaf of bread, Jean Valjean transforms himself into a kindly businessman — but his past will haunt him as a dogged inspector does whatever it takes to send him back to prison. Uncover the epic story that inspired the iconic musical and Academy Award–winning film!
PUBLISHER DESCRIPTION
Considered to be French novelist Victor Hugo's masterpiece, Les Miserables, which was published in 1862, is a sprawling historical and philosophical epic that covers from 1815 through the Paris Uprising in 1832.
Notable for its many subplots and digressions from the main storyline, the novel's stated aim is a progress from evil to good, from injustice to justice, from falsehood to truth, which...
Show more