An audiobook you'll love...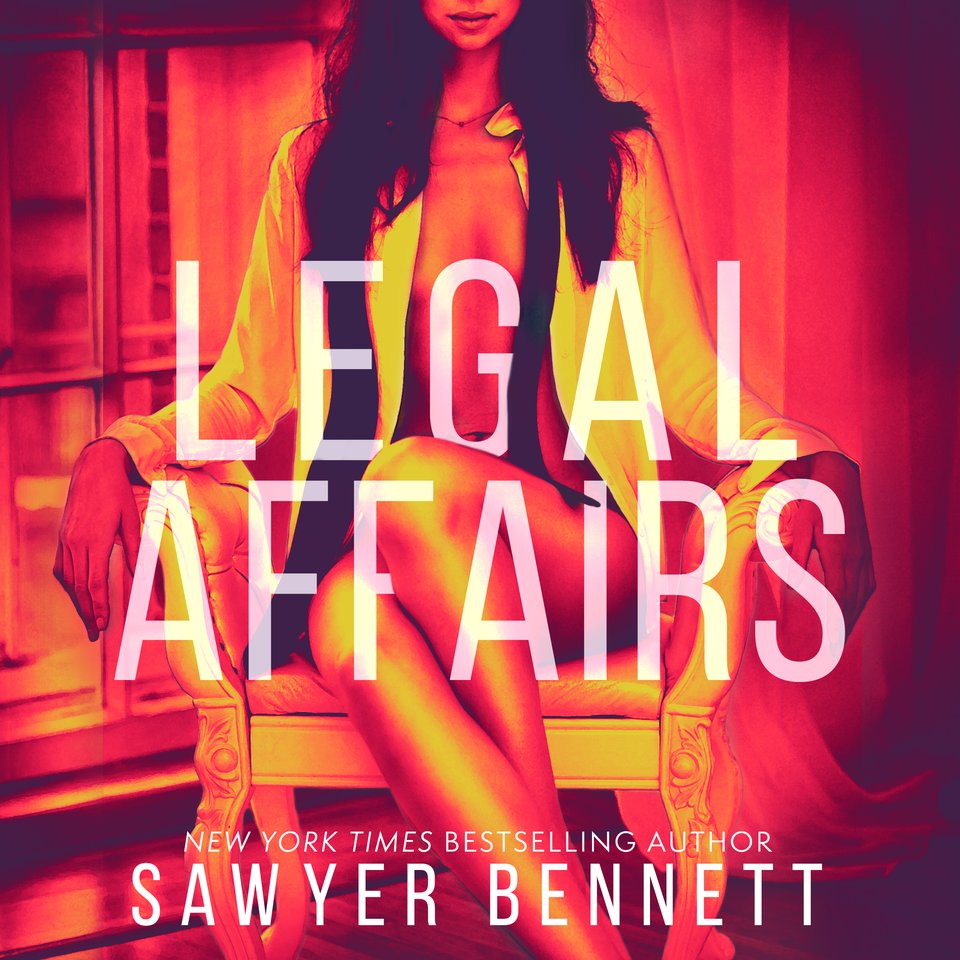 Legal Affairs
McKayla's Story
Legal Affairs
McKayla's Story
From a New York Times bestselling author: Mac has a one-night-stand with a sexy stranger — who turns out to be none other than her new boss at the law firm. She always thought she'd love legal matters, but she never thought she'd be doing so much work pro bono…
PUBLISHER DESCRIPTION
One year ago, I graduated from law school and embarked on a career as a purveyor of high-priced legal shenanigans.
Six months ago, my boyfriend dumped me when I thought he might be proposing.
Two weeks ago, I got drunk and joined a secret sex club.
Two days ago, I had a torrid one-night stand with a stranger.
Today? Well, today I'm contemplating having an affair with my boss.
Matt Connover is all...
Show more