An audiobook you'll love...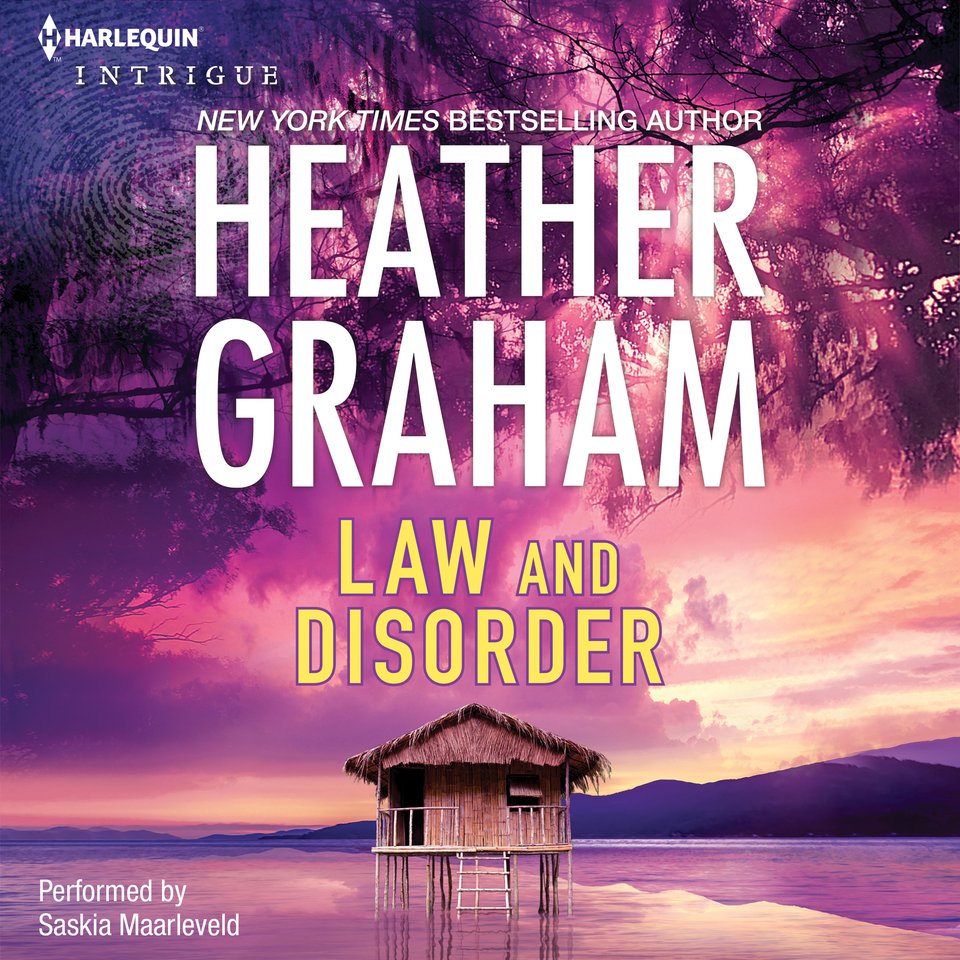 Law and Disorder
In this suspenseful romance from a New York Times bestselling author, Kody is kidnapped and finds an unexpected connection with one of her captors, Nick. But little does she know that he's an undercover agent who will do anything to protect the woman he's falling for…
PUBLISHER DESCRIPTION
Trust the enemy?
Desperate to escape her kidnappers, Kody Cameron can turn to only one man—and he's holding a gun. Outnumbered and trapped in the deadly Everglades, she has little recourse, but something in this captor's eyes makes her believe she can trust him. Does she dare to take the risk?
Undercover agent Nick Connolly has met Kody before and knows she might very well blow his cover....
Show more