An audiobook you'll love...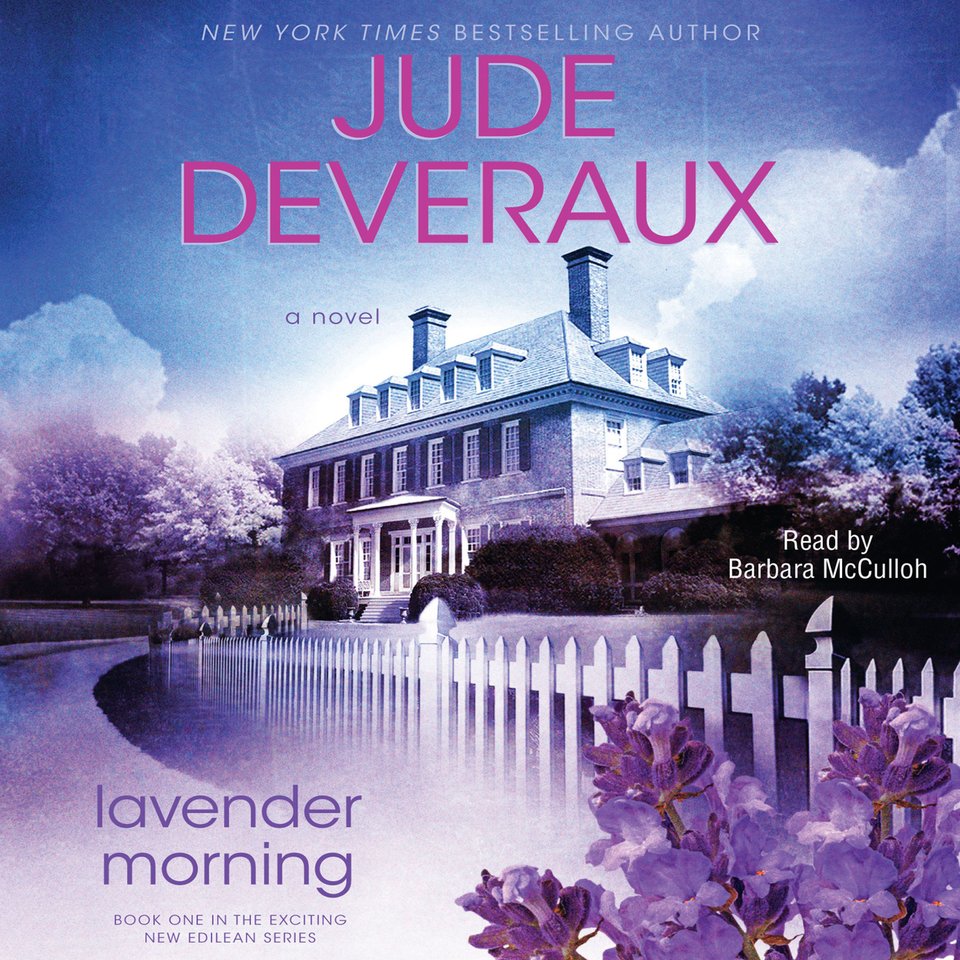 Lavender Morning
This "fun and pleasing" listen (Booklist) comes to you from a cherished New York Times bestselling author! When her dear friend passes away, Jocelyn inherits a manor — and a mystery dating back to 1941. But while trying to unravel the truth, she gets caught in her own tangle of romance…
PUBLISHER DESCRIPTION
New York Times bestselling author Jude Deveraux's Lavender Morning is now available from Encore.

Jocelyn Minton is a woman torn between two worlds. Her mother grew up attending private schools and afternoon teas, but she married the local handyman. After her mother died when Joce was only five years old, her father remarried into his own class, and Joce became an outsider-until she met...
Show more