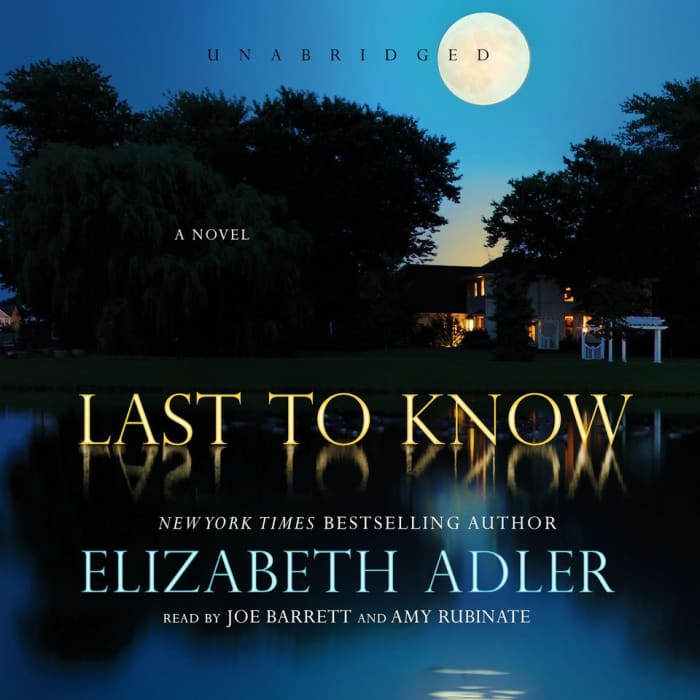 Last to Know
All seems peaceful and perfect in the town of Evening Lake — until a house explodes into flames, sending waves throughout the community. And when a woman is discovered inside having died from a knife wound, secrets rise to the surface as a killer's on the loose… From a New York Times bestselling author!
PUBLISHER DESCRIPTION
A killer targets a peaceful lakeside community, and one family is changed forever by secrets and lies.
Evening Lake is idyllic, peaceful, with a close-knit community of families who have been coming to this western Massachusetts getaway for decades. Then newcomer Lacey Havnel and her daughter Bea move in. They are nothing like the well-heeled families who populate Evening Lake. Mysterious and...
Show more