An audiobook you'll love...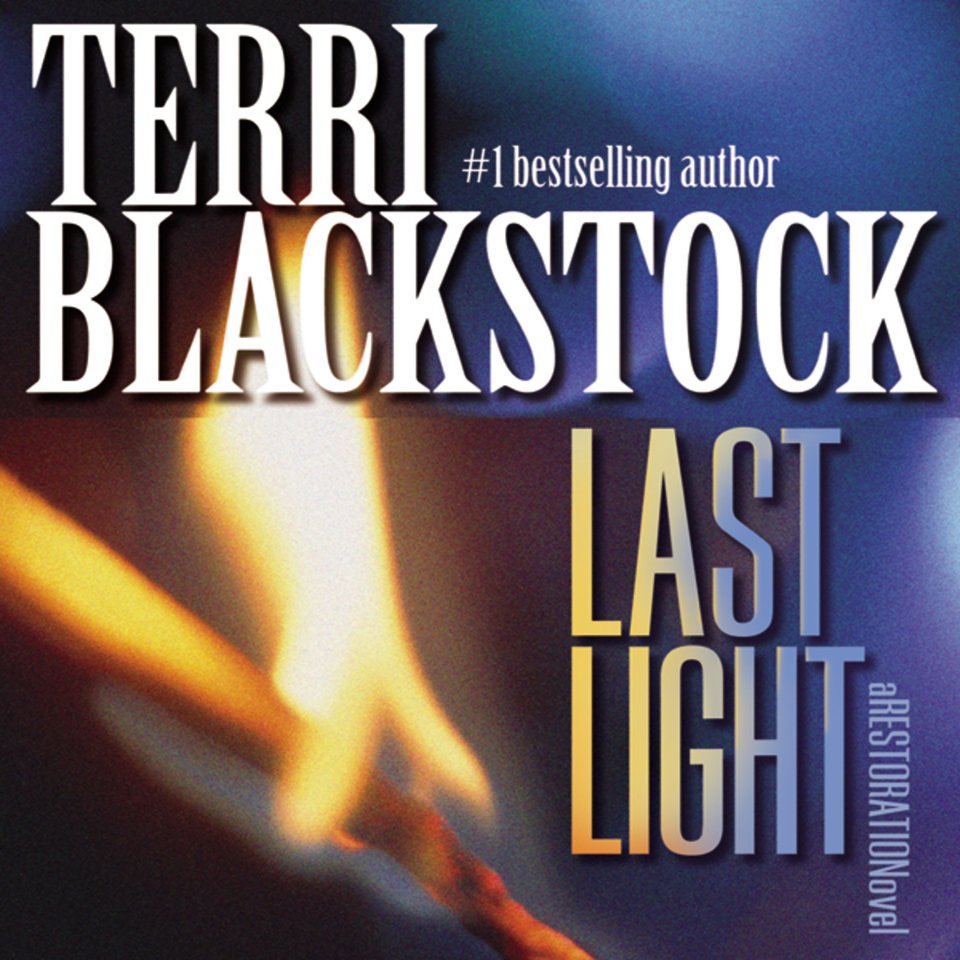 Last Light
A "first-rate adventure" (Publishers Weekly) from a bestselling Christian suspense author: The world is plunged into darkness as an electromagnetic pulse leads to a global catastrophe — but the Branning family's faith in God may be the key to survival.
PUBLISHER DESCRIPTION
What if America suddenly lost all its electrical power, its communications, its transportation, its financial system, its government leadership, and its media? What if an upper middle-class neighborhood of families who hardly know each other's names, suddenly had to form a functioning, self-contained community? How would people in the 21st century, spoiled by microwaves and fast food, air...
Show more