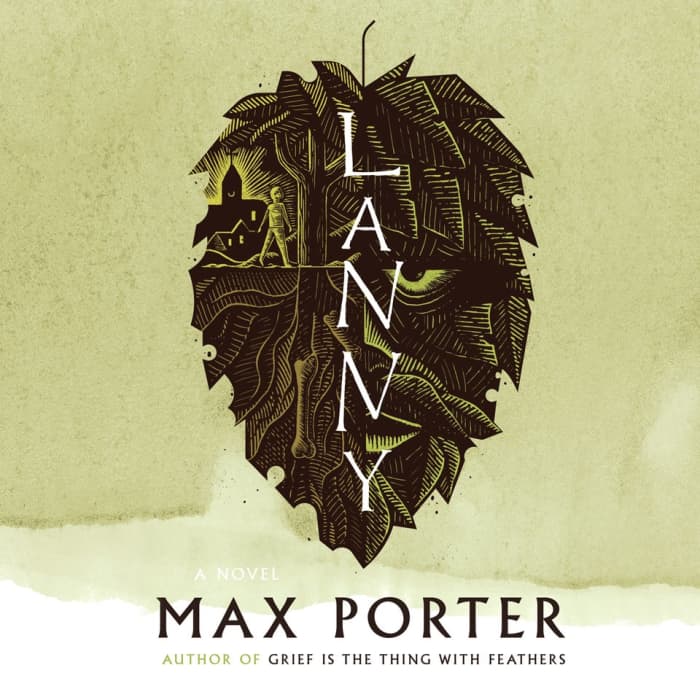 Lanny
A seemingly typical English village is home to a peculiar folktale — the land belongs to a leafy mythical figure who will emerge after a long slumber. And when a new family joins the community, their mischievous son Lanny might be the one to awaken the magic. This Earphones Award winner is "a special kind of genius… So strange and so compulsive" (Mark Haddon, New York Times bestselling author).
PUBLISHER DESCRIPTION
There's a village an hour from London. It's no different from many others today: one pub, one church, redbrick cottages, some public housing, and a few larger houses dotted about. Voices rise up, as they might anywhere, speaking of loving and needing and working and dying and walking the dogs. This village belongs to the people who live in it, to the land and to the land's past. It also belongs...
Show more