An audiobook you'll love...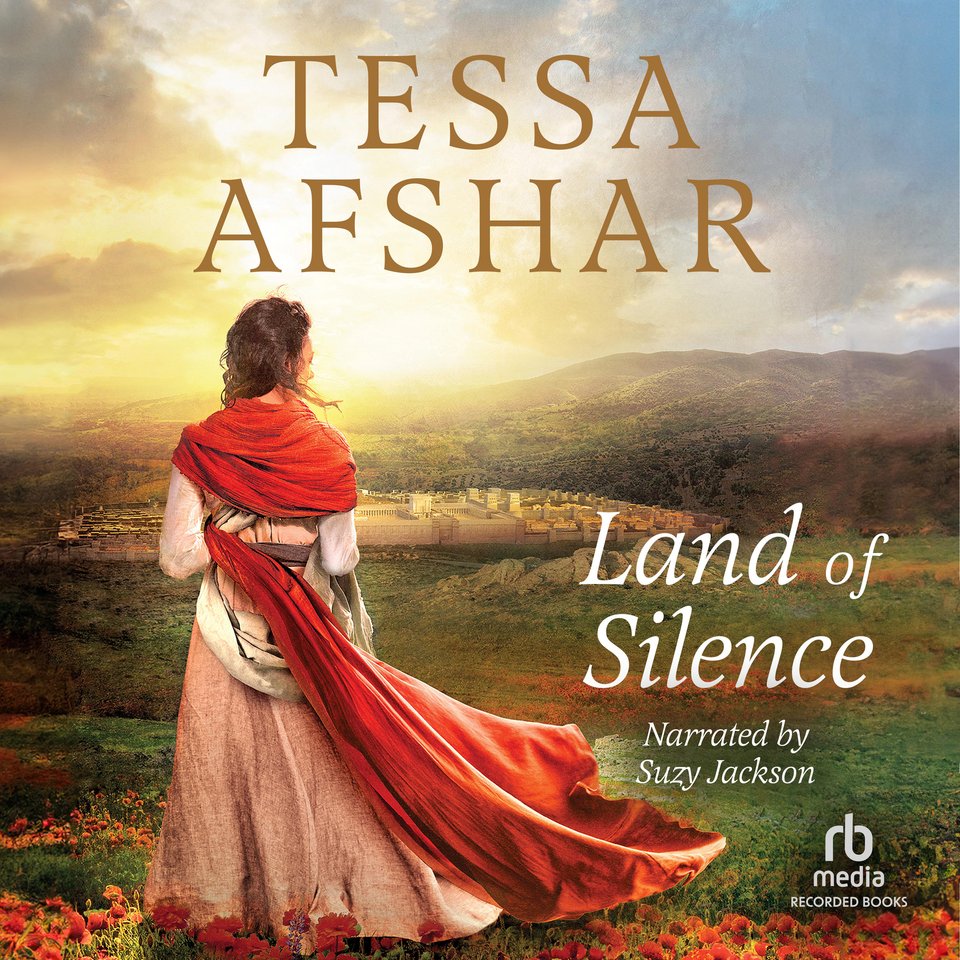 Land of Silence
"No one brings the Bible to life like Tessa Afshar" (Debbie Macomber): This inspirational story of a young woman seeking salvation will engage your heart as well as your mind! After her brother's death, Elianna faces a series of challenges. But only Christ can heal her pain…
PUBLISHER DESCRIPTION
Before Christ called her daughter…
Before she stole healing by touching the hem of his garment…
Elianna is a young girl crushed by guilt. After her only brother is killed while in her care, Elianna tries to earn forgiveness by working for her father's textile trade and caring for her family. When another tragedy places Elianna in sole charge of the business, her talent for design brings...
Show more