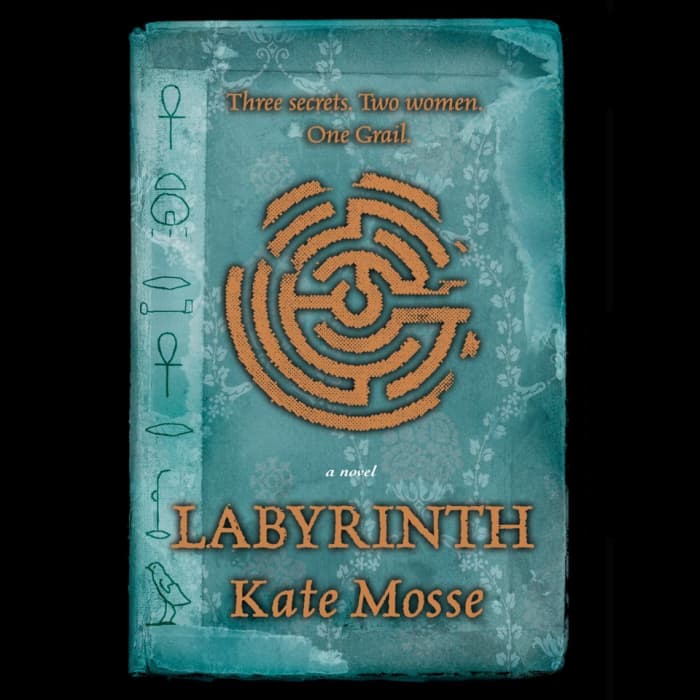 Labyrinth
A Novel
An "exhilarating" adventure (Entertainment Weekly): Past and present collide when a volunteer archaeologist makes a startling discovery in the Pyrenees mountains that links her to a woman born 800 years earlier… This audiobook offers a top-notch performance from a British narrator named one of AudioFile's Golden Voices!
PUBLISHER DESCRIPTION
July 2005. In the Pyrenees mountains near Carcassonne, Alice, a volunteer at an archaeological dig, stumbles into a cave and makes a startling discovery—two crumbling skeletons, strange writings on the walls, and the pattern of a labyrinth.
Eight hundred years earlier, on the eve of a brutal crusade that will rip apart southern France, a young woman named Alais is given a ring and a mysterious...
Show more