An audiobook you'll love...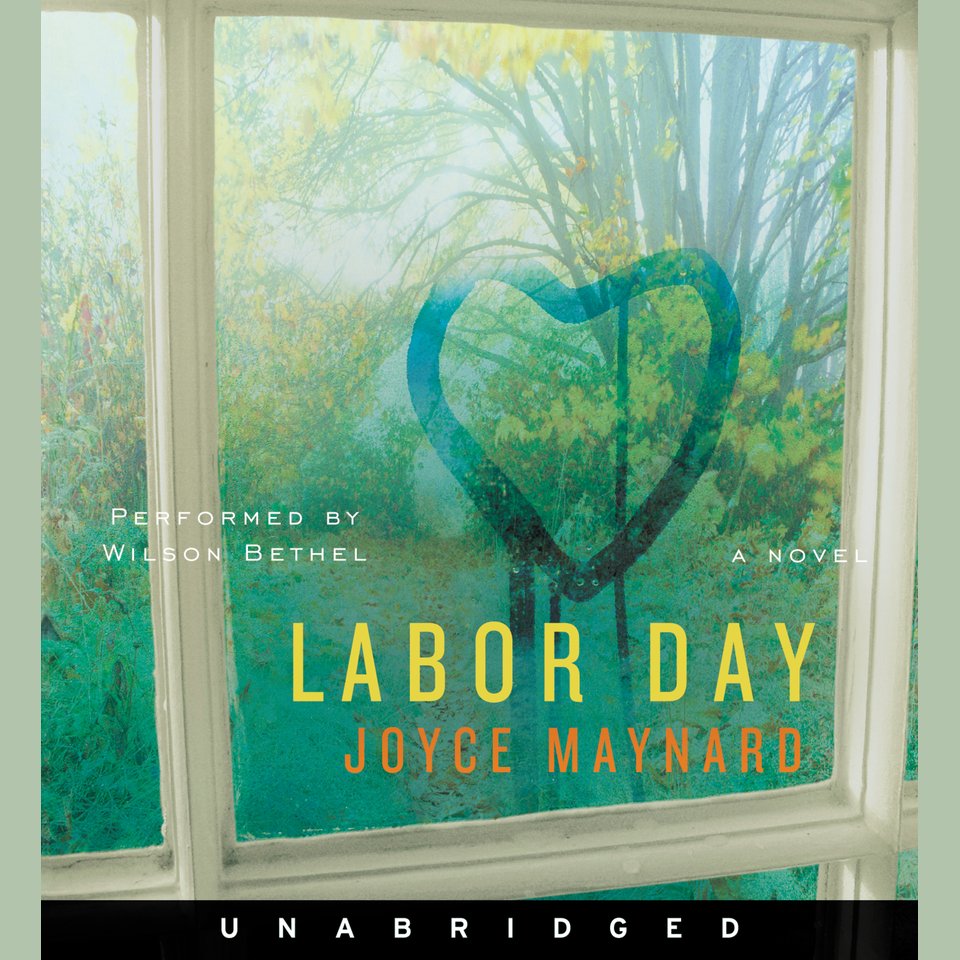 Labor Day
A Novel
"Simply a novel you cannot miss" (Jodi Picoult) from a New York Times bestselling author: Over Labor Day weekend, young Henry and his brokenhearted, divorced mother, Adele, are forever changed when they take in a mysterious stranger in need of help.
PUBLISHER DESCRIPTION
With the end of summer closing in and a steamy Labor Day weekend looming in the town of Holton Mills, New Hampshire, 13-year-old Henry – lonely, friendless, not too good at – spends most of his time watching television, reading, and daydreaming about the soft skin and budding bodies of his female classmates.
For company, Henry has his long-divorced mother, Adele – a onetime dancer whose summer...
Show more