An audiobook you'll love...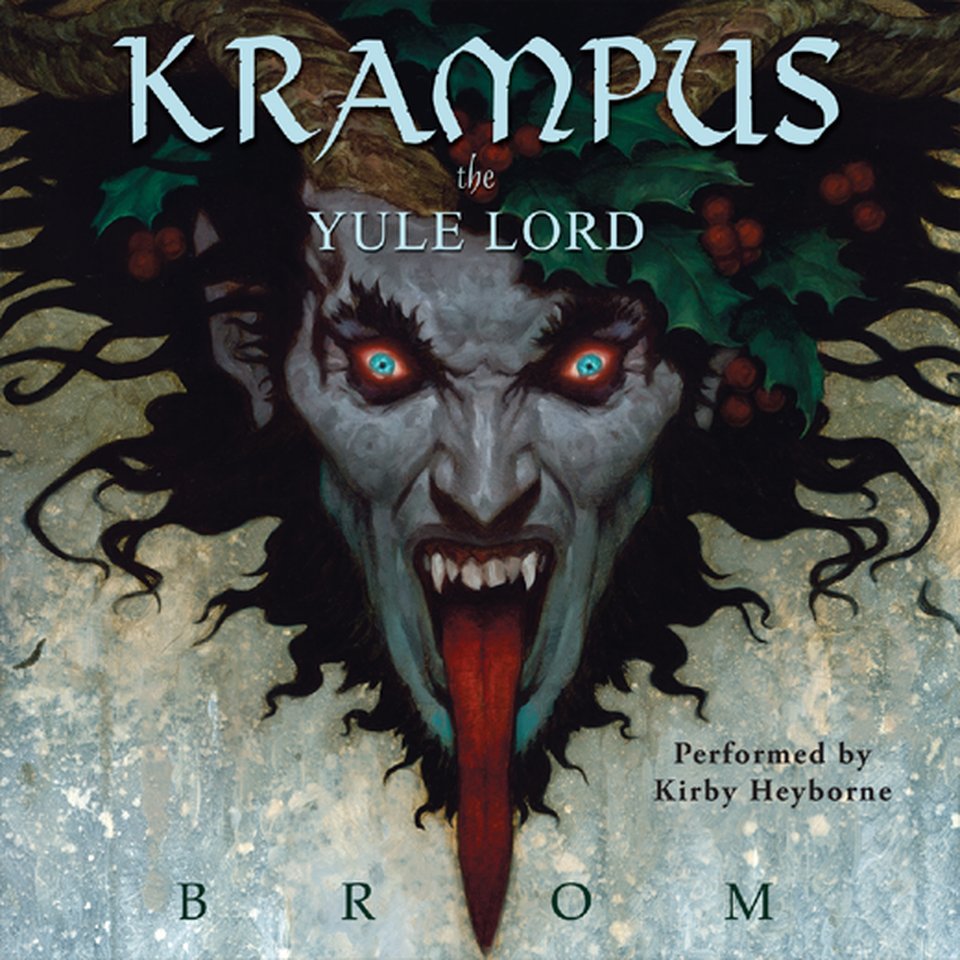 Krampus
Ready to delve into the dark side of Christmas? This chilling listen offers a twisted spin on the story of Santa Claus as Jesse finds himself caught smack-dab in the middle of an ancient feud between Saint Nick and his demon enemy, Krampus.
PUBLISHER DESCRIPTION
"Brom is that rare breed: a person who is skilled in more than one area of artistic expression. Here's hoping that he will continue to share his dark and often beautiful dreams with us for many years to come." Christopher Paolini, New York Times bestselling author of Eragon
Acclaimed author and artist Brom raised eyebrows and pulse rates with The Child Thief, his grim, brilliantly audacious,...
Show more