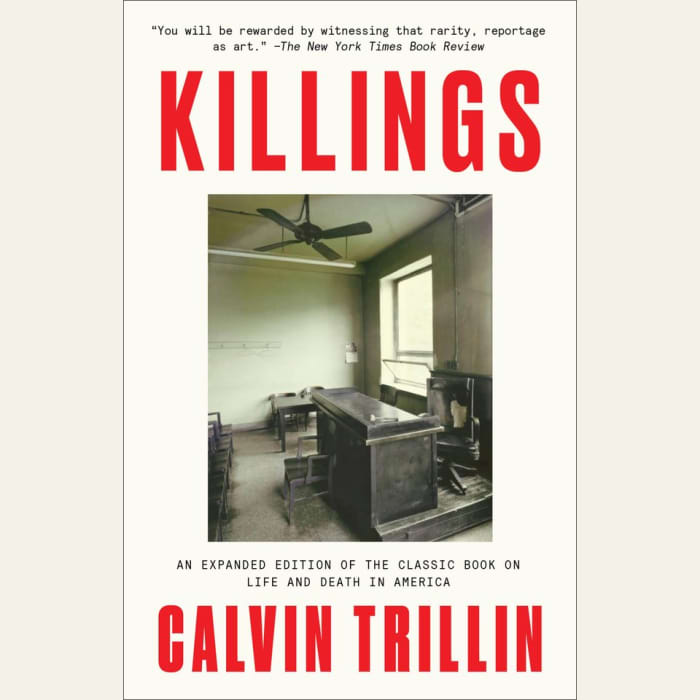 Killings
Can't get enough true crime? Brace yourself for these stories of sudden death and complex lives interrupted by murder — all painted in vivid, masterful detail by an acclaimed journalist. "Every piece here is a gem" (The Seattle Times).
PUBLISHER DESCRIPTION
True stories of sudden death in the classic collection by a master of American journalism

"Reporters love murders," Calvin Trillin writes in the introduction to Killings. "In a pinch, what the lawyers call 'wrongful death' will do, particularly if it's sudden." Killings, first published in 1984 and expanded for this edition, shows Trillin to be such a reporter, drawn time after time to tales of...
Show more