An audiobook you'll love...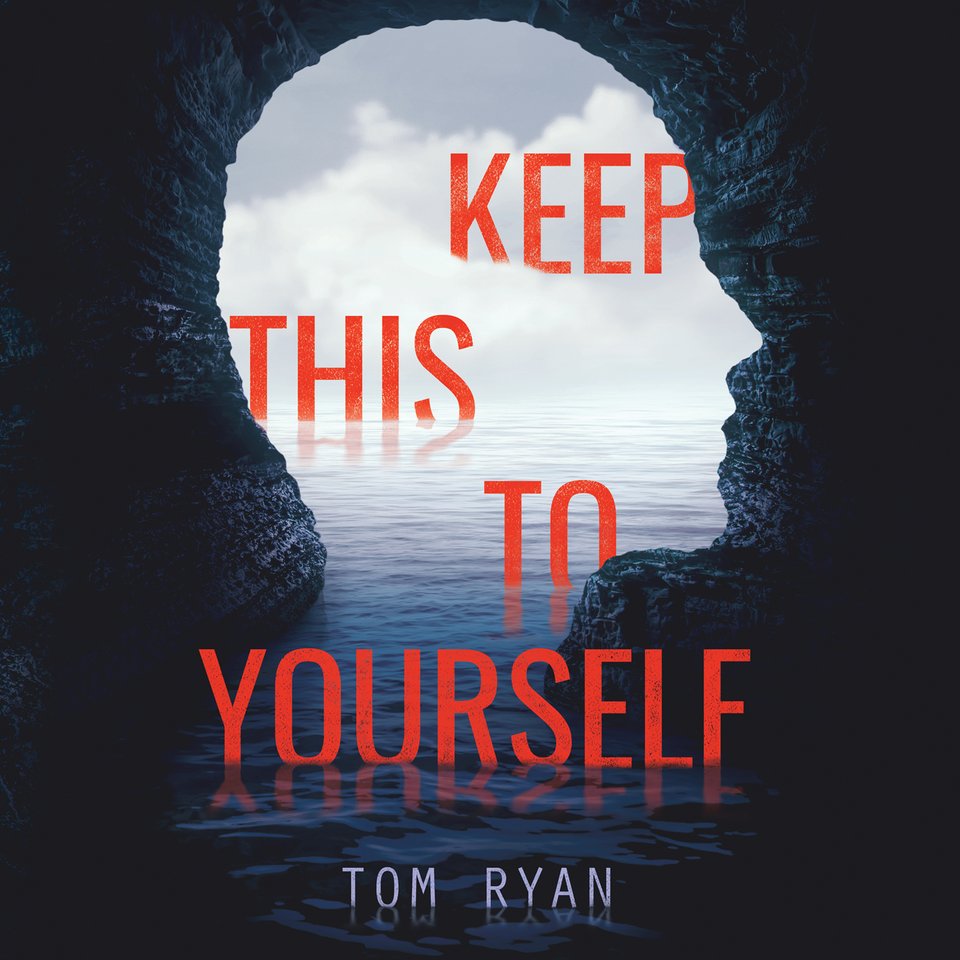 Keep This to Yourself
A "breathtakingly chilling… eerie and wholly immersive" mystery (Kirkus Reviews): Eighteen-year-old Mac just wants to forget last summer — when four people were killed in his seaside town. But after he finds a cryptic message from the last victim, his best friend, he soon realizes the culprit is closer than he could have imagined.
PUBLISHER DESCRIPTION
It's been a year since the Catalog Killer terrorized the sleepy seaside town of Camera Cove, killing four people before disappearing without a trace.
Like everyone else in town, eighteen-year-old Mac Bell is trying to put that horrible summer behind him—easier said than done since Mac's best friend Connor was the murderer's final victim. But when he finds a cryptic message from Connor, he's...
Show more