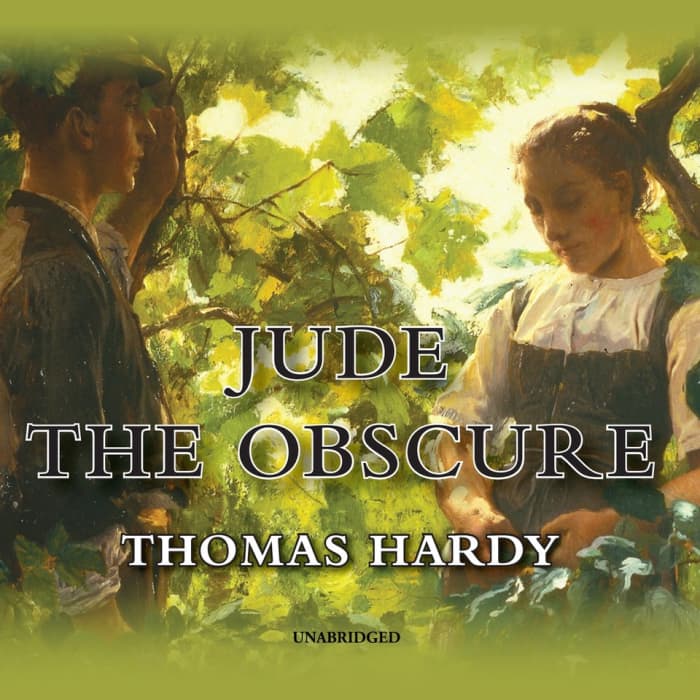 Jude the Obscure
From the classic author of Tess of the D'Urbervilles and Far from the Madding Crowd! In Victorian England, working-class Jude is determined to become a scholar, but finds his dreams dashed. Can smart, spirited Sue reignite his passion — even in the face of disastrous consequences?
PUBLISHER DESCRIPTION
Jude Fawley is a stone mason with a passion for scholarship who longs to study at the nearby university town of Christminster. Then Arabella Donn comes into his life. His longing for her eclipses all else for a time, and they marry but unhappily.
Meeting his spirited and intelligent cousin, Sue Bridehead, Jude dares to dream again. But in acknowledging their feelings for one another, Jude and...
Show more