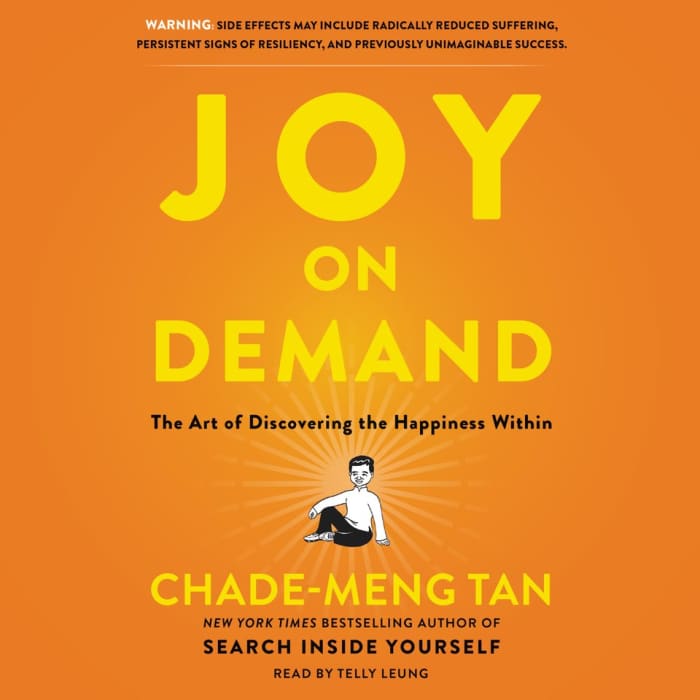 Joy on Demand
The Art of Discovering the Happiness Within
Joy on Demand
The Art of Discovering the Happiness Within
Too busy to take up meditation to alleviate the stress of being so busy? This New York Times bestseller teaches practical techniques to help you relax and find joy in the free moments of your life!
PUBLISHER DESCRIPTION
A long-awaited follow-up to the New York Times bestselling Search Inside Yourself shows us how to cultivate joy within the context of our fast-paced lives and explains why it is critical to creativity, innovation, confidence, and ultimately success in every arena.
In Joy on Demand, Chade-Meng Tan shows that you don't need to meditate for hours, days, months or years to achieve lasting joy-you...
Show more