An audiobook you'll love...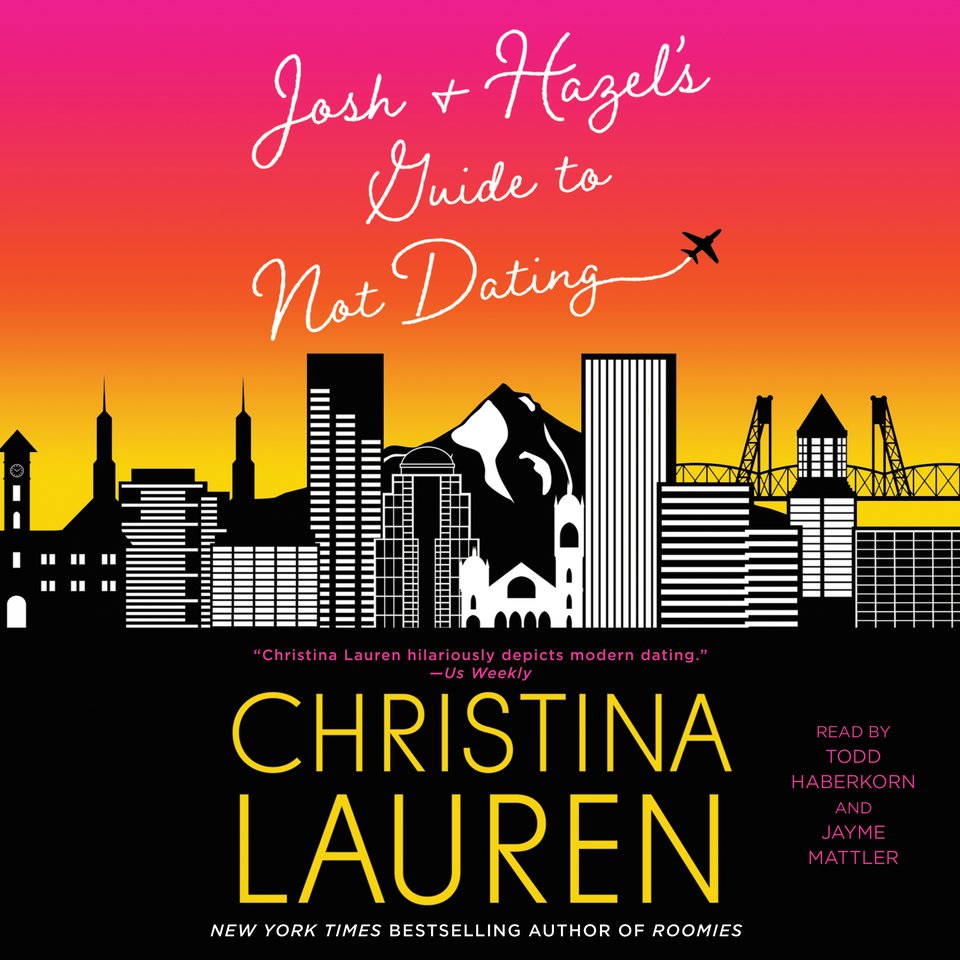 Josh and Hazel's Guide to Not Dating
Josh and Hazel's Guide to Not Dating
Longtime friends Hazel and Josh are most definitely not dating. But when they set each other up on blind dates, they're the ones feeling the spark… This audiobook from a New York Times bestselling author is a "standout" (Kirkus Reviews) if you're looking for a hilarious and heartfelt rom-com!
PUBLISHER DESCRIPTION
The New York Times bestselling "romance It Girls" (Kirkus) bring you a hilarious, sexy romance about love perpetually unrequited (and denied), in the vein of their Roomies and Beautiful Bastard.
Foul-mouthed, quirky, sharp-as-a-whip Hazel never thought she would win the heart of her gorgeous college TA, Josh. And, in fact, she didn't. But what a difference ten years can make. Well…ten years, and...
Show more