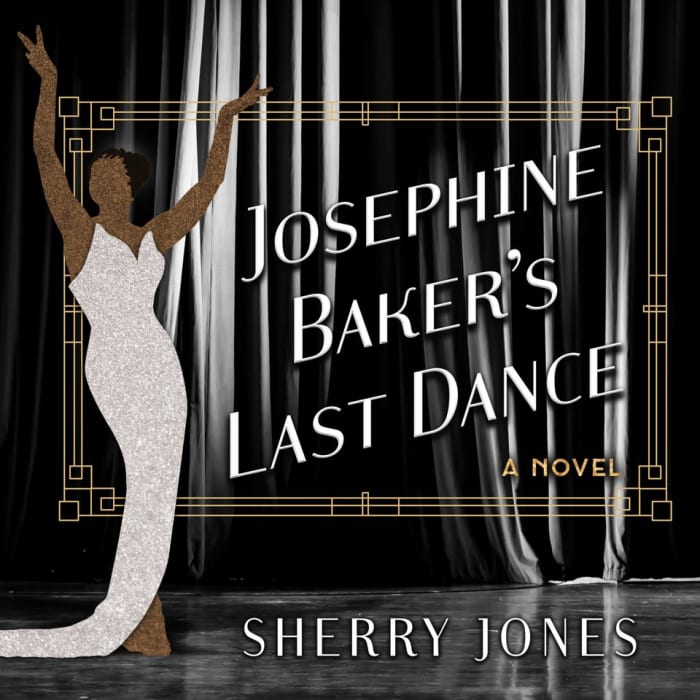 Josephine Baker's Last Dance
A Novel
Josephine Baker's Last Dance
A Novel
An internationally bestselling author "delivers a satisfying life of one endlessly fascinating person" (Kirkus Reviews). This illuminating novel follows the story of Josephine Baker as she rose from poverty and servitude to become a beloved showgirl — and fought against discrimination. Perfect "for people who want to know who was Beyoncé before Beyoncé, or Madonna before Madonna" (AudioFile).
PUBLISHER DESCRIPTION
Discover the fascinating and singular life story of Josephine Baker — actress, singer, dancer, Civil Rights activist, member of the French Resistance during WWII, and a woman dedicated to erasing prejudice and creating a more equitable world — in Josephine Baker's Last Dance.
In this illuminating biographical novel, Sherry Jones spans Josephine's early years in servitude and poverty in America...
Show more