An audiobook you'll love...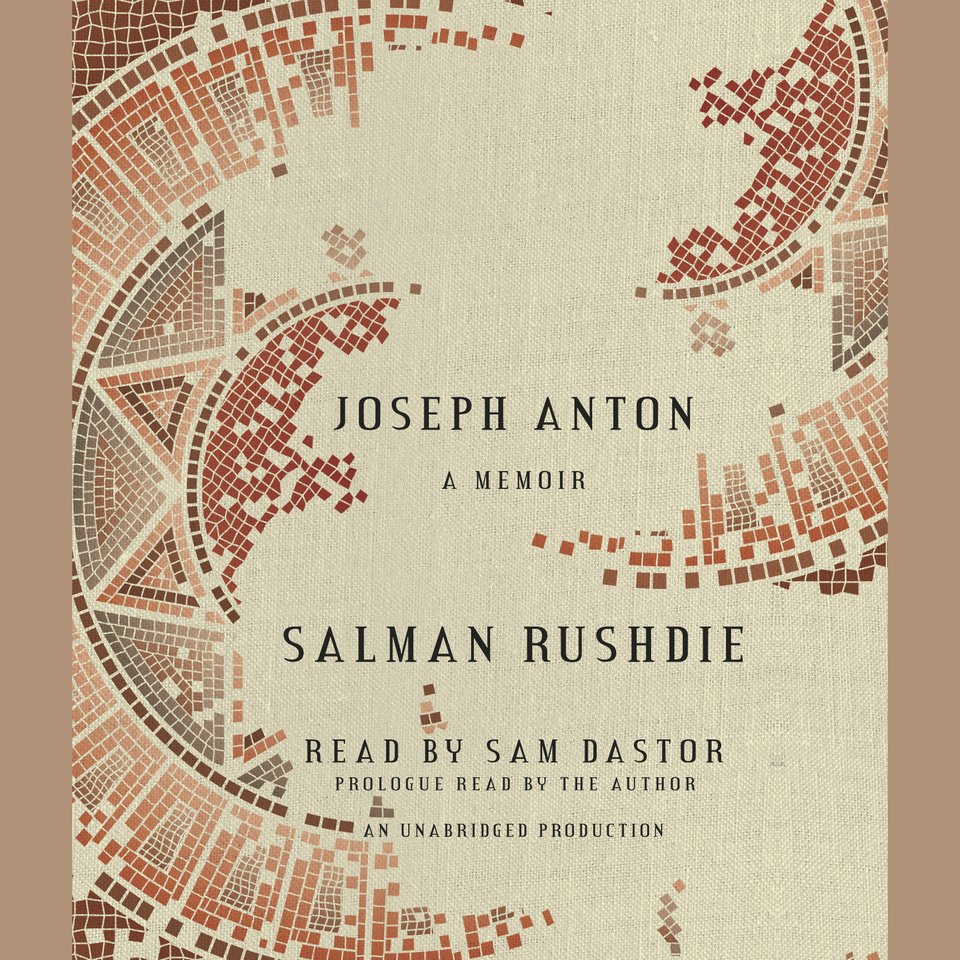 Joseph Anton
A Memoir
On February 14, 1989, Salman Rushdie's life was forever changed when he learned he had been sentenced to death by Ayatollah Khomeini for his novel The Satanic Verses. In this gripping memoir, "Rushdie's eye is a camera lens," says the Los Angeles Review of Books, "firmly placed in one perspective and never out of focus."
PUBLISHER DESCRIPTION
On February 14, 1989, Valentine's Day, Salman Rushdie was telephoned by a BBC journalist and told that he had been "sentenced to death" by the Ayatollah Khomeini. For the first time he heard the word fatwa. His crime? To have written a novel called The Satanic Verses, which was accused of being "against Islam, the Prophet and the Quran."

So begins the extraordinary story of how a writer was...
Show more