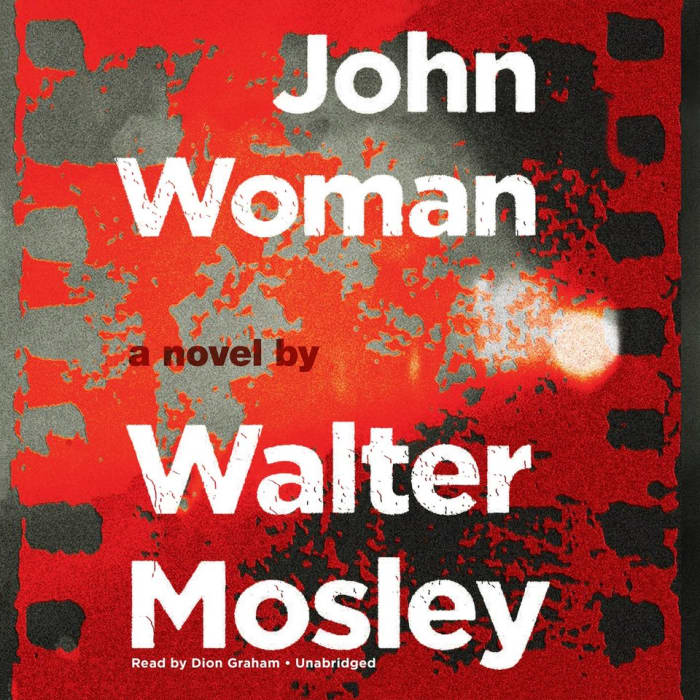 John Woman
A Novel
Settle in with this "dark, riveting audiobook" that's praised for its "outstanding narration" (AudioFile). After his father's death, Cornelius reinvents himself and becomes a controversial history professor. But while working to shape his identity, secrets from his past stand to steer his story… "An unpredictable, unabashedly strange good time" (Publishers Weekly).
PUBLISHER DESCRIPTION
A convention-defying novel by bestselling writer Walter Mosley, John Woman recounts the transformation of an unassuming boy named Cornelius Jones into John Woman, an unconventional history professor—while the legacy of a hideous crime lurks in the shadows.
At twelve years old, Cornelius, the son of an Italian-American woman and an older black man from Mississippi named Herman, secretly takes...
Show more