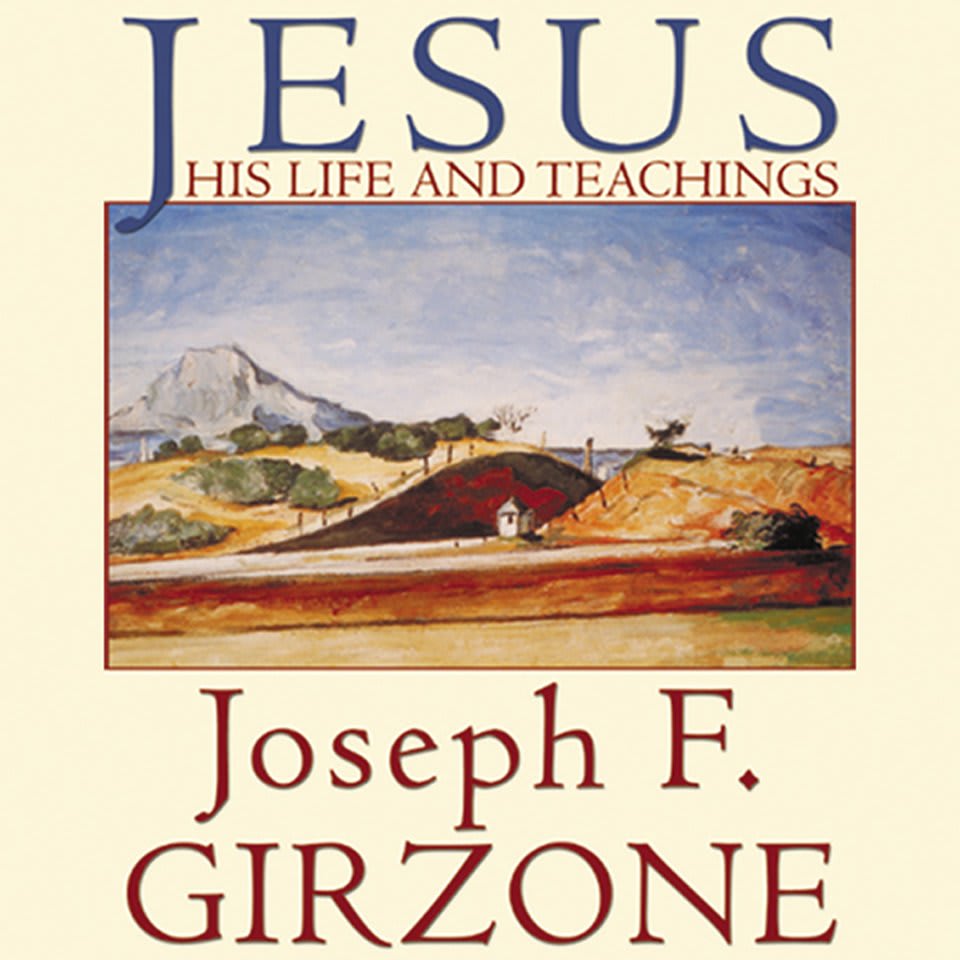 Jesus
His Life and Teachings: As Recorded by His Friends Matthew, Mark, Luke and John
Jesus
His Life and Teachings: As Recorded by His Friends Matthew, Mark, Luke and John
Enjoy the greatest story ever told in this powerful listen! Written by a New York Times bestselling author, this audiobook offers a moving retelling of Jesus's amazing life, work, and teachings using accounts right from the Gospels. Featuring narration that "adds majesty to the words" (Booklist).
PUBLISHER DESCRIPTION
Joseph Girzone, the author who so powerfully captured the spirit of Jesus in his Joshua novels and in his bestselling A Portrait of Jesus, now brings his work to culmination with a beautiful retelling of the life and work of Jesus based on the accounts in the Gospels of Matthew, Mark, Luke, and John. Girzone captures the greatest story ever told in the language that will open the hearts of...
Show more