An audiobook you'll love...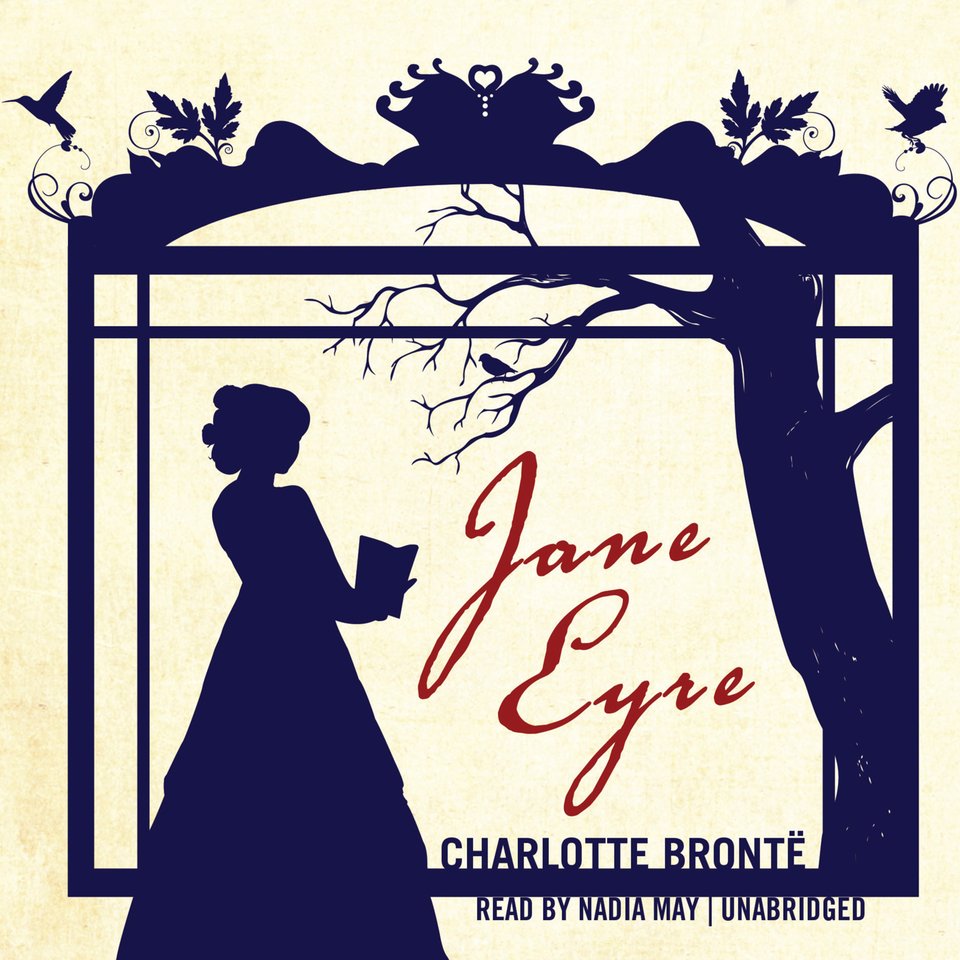 Jane Eyre
This award-winning rendition is praised as a "timeless work flawlessly presented" (AudioFile). Governess Jane falls for troubled Mr. Rochester — but a dark secret haunts the shadows of Thornfield Hall and looms over their romance…
PUBLISHER DESCRIPTION
Jane Eyre, the plain yet spirited governess, introduced a new kind of heroine to literature: one whose virtuous integrity, sharp intellect, and tireless perseverance broke through class barriers to win equal stature with the man she loved.
Orphaned and subject to a cruel regime at Lowood charity school, Jane nonetheless emerges unbroken in spirit and integrity. How she takes up the post of...
Show more