An audiobook you'll love...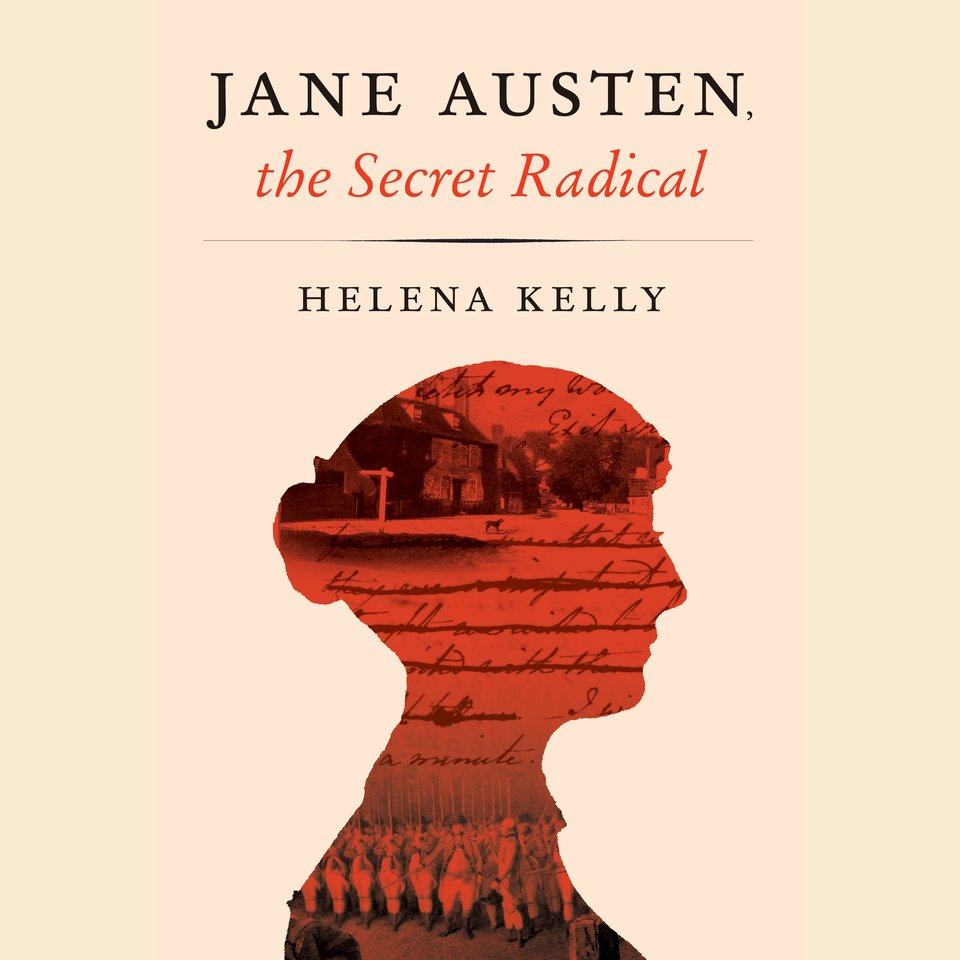 Jane Austen, the Secret Radical
Jane Austen, the Secret Radical
This illuminating audiobook shines light on the real Jane Austen — a rebel of her time. Through her deft writing, Austen explored controversial themes and proved literature's power to change society. "You won't read Austen the same way again" (The New Yorker).
PUBLISHER DESCRIPTION

A brilliant, illuminating reassessment of the life and work of Jane Austen that makes clear how Austen has been misread for the past two centuries and that shows us how she intended her books to be read, revealing, as well, how subversive and daring–how truly radical–a writer she was.

In this fascinating, revelatory work, Helena Kelly–dazzling Jane Austen authority–looks past the grand houses,...
Show more