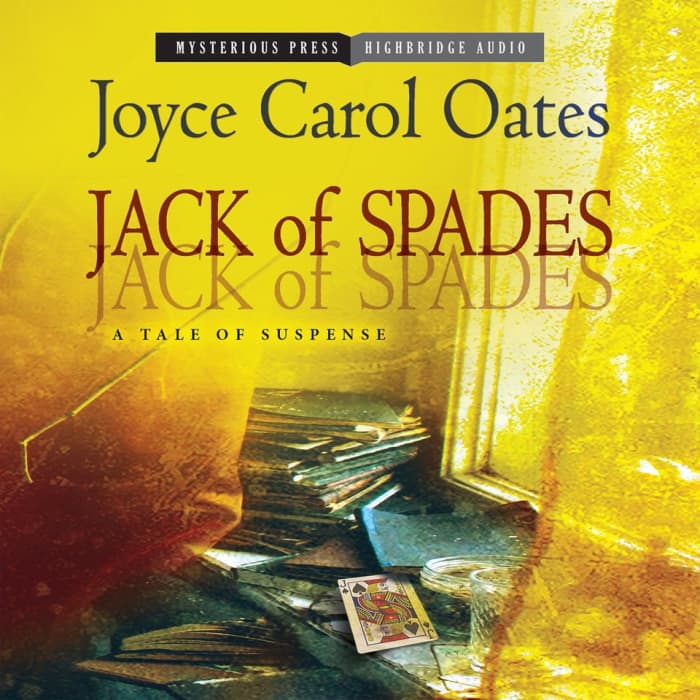 Jack of Spades
A Tale Of Suspense
Jack of Spades
A Tale Of Suspense
Successful author Andrew tests the boundaries of his brilliance — as his secret inner darkness emerges in a string of violent novels penned under a pseudonym. This audiobook from a National Book Award–winning author is going to be "irresistible to any mystery bibliophile" (AudioFile).
PUBLISHER DESCRIPTION
From one of the most inimitable writers of our generation, Jack of Spades is an exquisite, psychologically complex thriller about the opposing forces within the mind of one ambitious writer, and the line between genius and madness.

Andrew J. Rush has achieved the kind of critical and commercial success most authors only dream about: his twenty-eight mystery novels have sold millions of copies in...
Show more