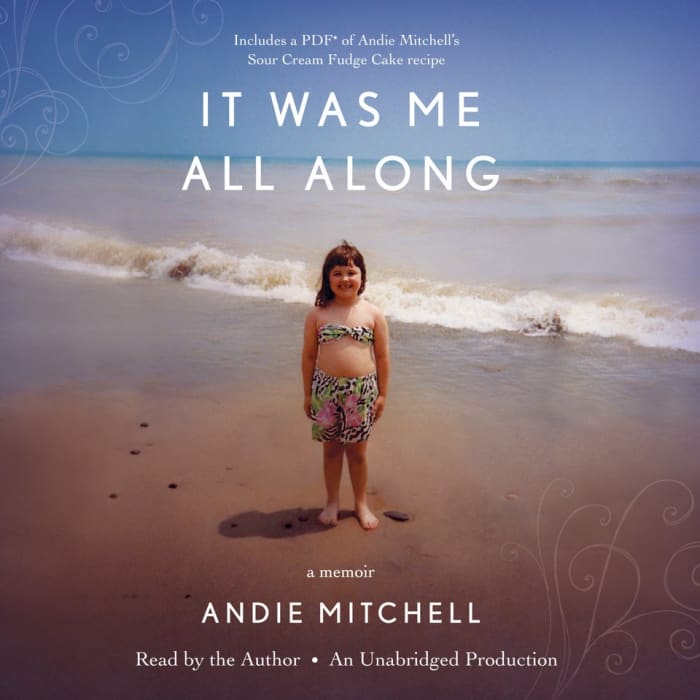 It Was Me All Along
A Memoir
It Was Me All Along
A Memoir
"So relatable you can't help but love and cheer for her" (Alison Sweeney). When Andie Mitchell realized her relationship with food was taking over her life, she knew something had to change. In this profoundly honest New York Times bestseller, she reflects on her journey of self-acceptance. "Candid and inspiring" (Kirkus Reviews).
PUBLISHER DESCRIPTION
A heartbreakingly honest, endearing memoir of incredible weight loss by a young food blogger who battles body image issues and overcomes food addiction to find self-acceptance.
All her life, Andie Mitchell had eaten lustily and mindlessly. Food was her babysitter, her best friend, her confidant, and it provided a refuge from her fractured family. But when she stepped on the scale on her...
Show more