An audiobook you'll love...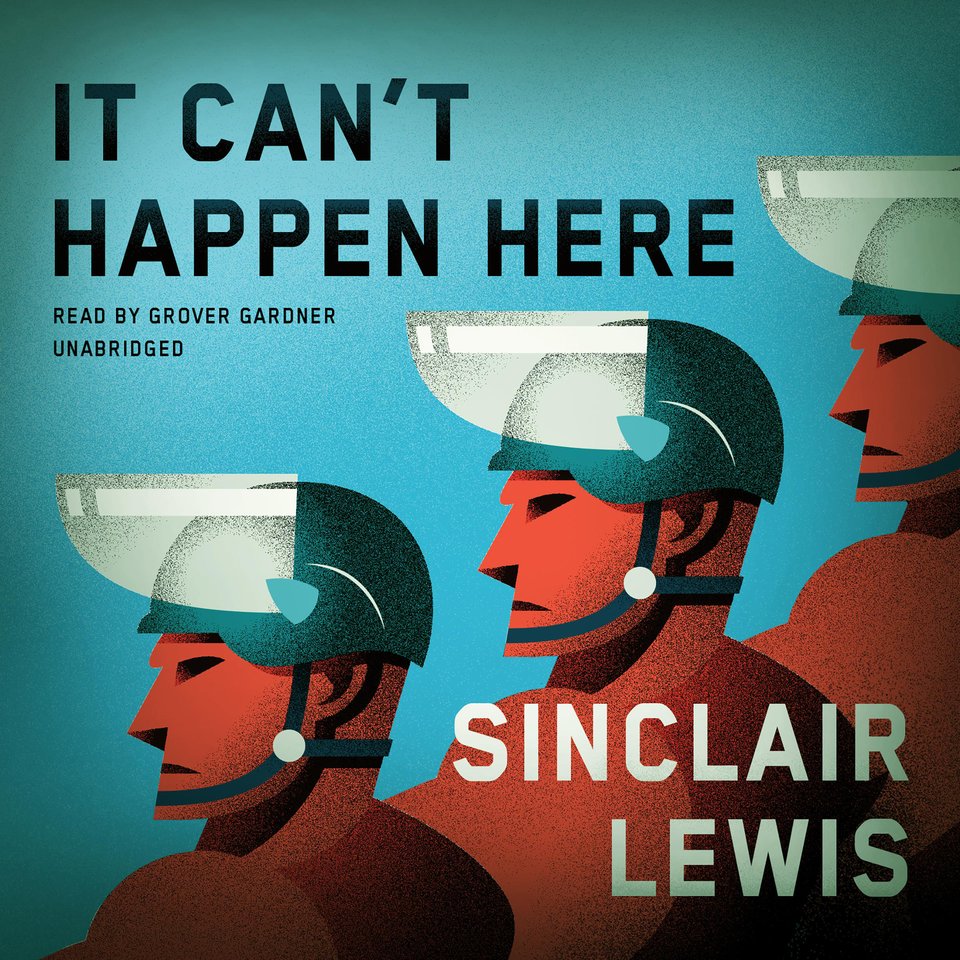 It Can't Happen Here
During the Great Depression, the new president becomes a dictator in the name of protecting the people from a biased press, socialism, and crime. From a Nobel Prize–winning author, this classic novel has been hailed as "one of the most important books ever produced in this country" (The New Yorker).
PUBLISHER DESCRIPTION
First published in 1935, when Americans were still largely oblivious to the rise of Hitler in Europe, this prescient novel tells a cautionary tale about the fragility of democracy and offers an alarming, eerily timeless look at how fascism could take hold in America.
Doremus Jessup, a newspaper editor, is dismayed to find that many of the people he knows support presidential candidate Berzelius...
Show more