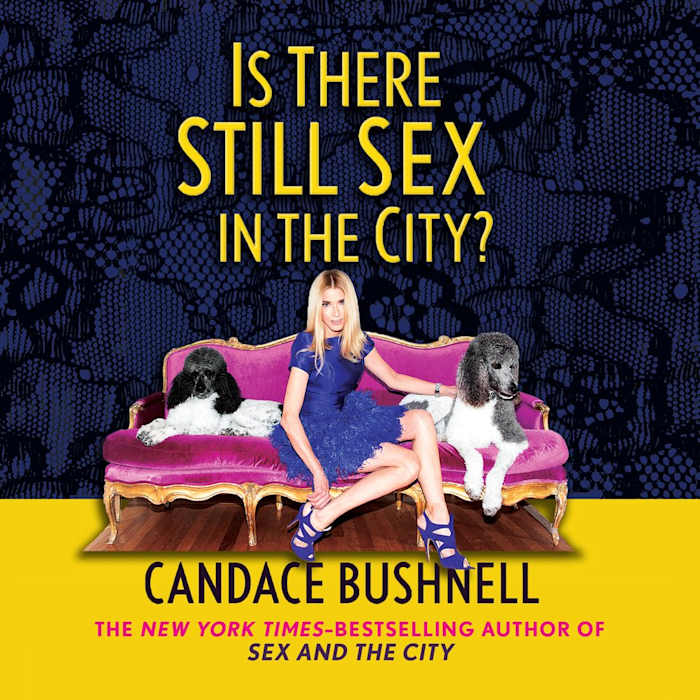 Is There Still Sex in the City?
Is There Still Sex in the City?
A brand-new release with an Audie Award–winning narrator: The beloved New York Times bestselling author of Sex and the City tells personal true stories of the passions and pitfalls of midlife dating in Manhattan. "Sometimes funny, sometimes silly, sometimes quite sad — i.e., an accurate portrait of life in one's 50s" (Kirkus Reviews).
PUBLISHER DESCRIPTION
Set between the Upper East Side of Manhattan and a country enclave known as The Village, Is There Still Sex in the City? gathers Bushnell's signature short, sharp, satirical commentaries on the love and dating habits of middle-aged men and women as they continue to navigate the ever-modernizing world of relationships.
Throughout, Bushnell documents 21st century dating phenomenon, such as the "...
Show more