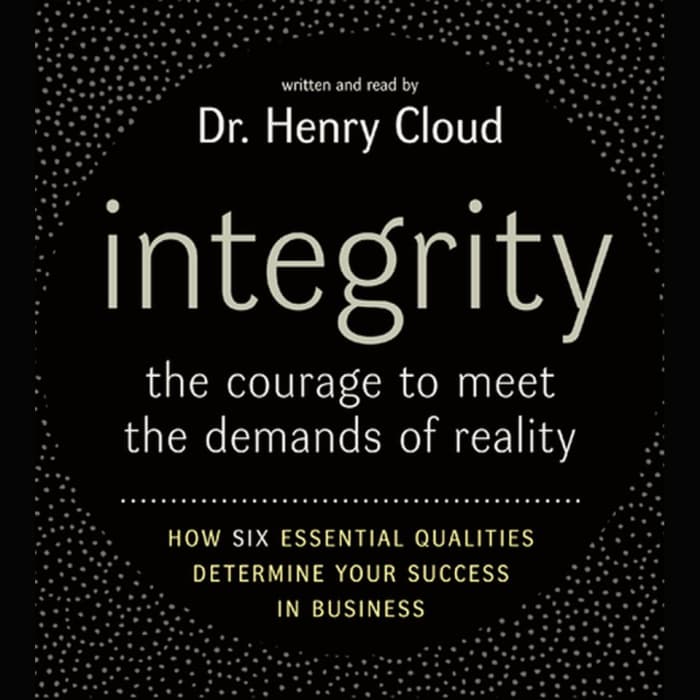 Integrity
The Courage to Meet the Demands of Reali
Integrity
The Courage to Meet the Demands of Reali
What is integrity? In this motivational listen, a clinical psychologist shares the six characteristics behind this hard-to-define quality — and how they could help you achieve your goals!
PUBLISHER DESCRIPTION
Integrity – more than simple honesty, it's the key to success. A person with integrity has the ability to pull everything together, to make it all happen no matter how challenging the circumstances. Drawing on experiences from his work, Dr. Henry Cloud, a clinical psychologist and nationally syndicated radio host, shows how our character can keep us from achieving all we want to (or could) be.
...
Show more