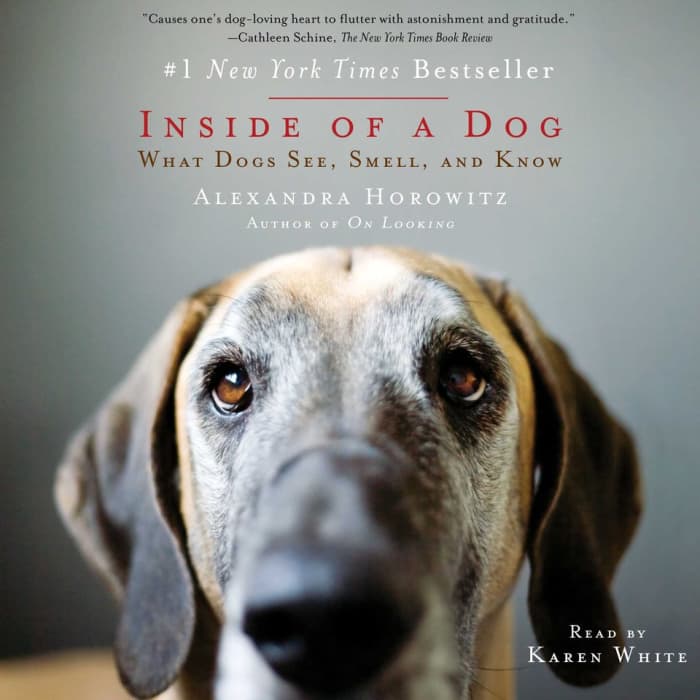 Inside of a Dog
What Dogs See, Smell, and Know
Inside of a Dog
What Dogs See, Smell, and Know
Ever wonder what your dog is thinking about? A psychology professor may just have the answers in this #1 New York Times bestseller, which offers insight into how our canine pals perceive the world. Read by an Earphones Award–winning narrator, this delightful listen "will cause one's dog-loving heart to flutter with astonishment and gratitude" (The New York Times Book Review).
PUBLISHER DESCRIPTION
From an animal behaviorist and dog enthusiast comes an adorable and informative guide to understanding how our canine friends see the world based on the number-one New York Times best-selling phenomenon Inside of a Dog - now adapted for a younger audience!
Have you ever wondered what your dogs are thinking? What they're feeling? Now you can finally know! The answers will surprise and delight...
Show more