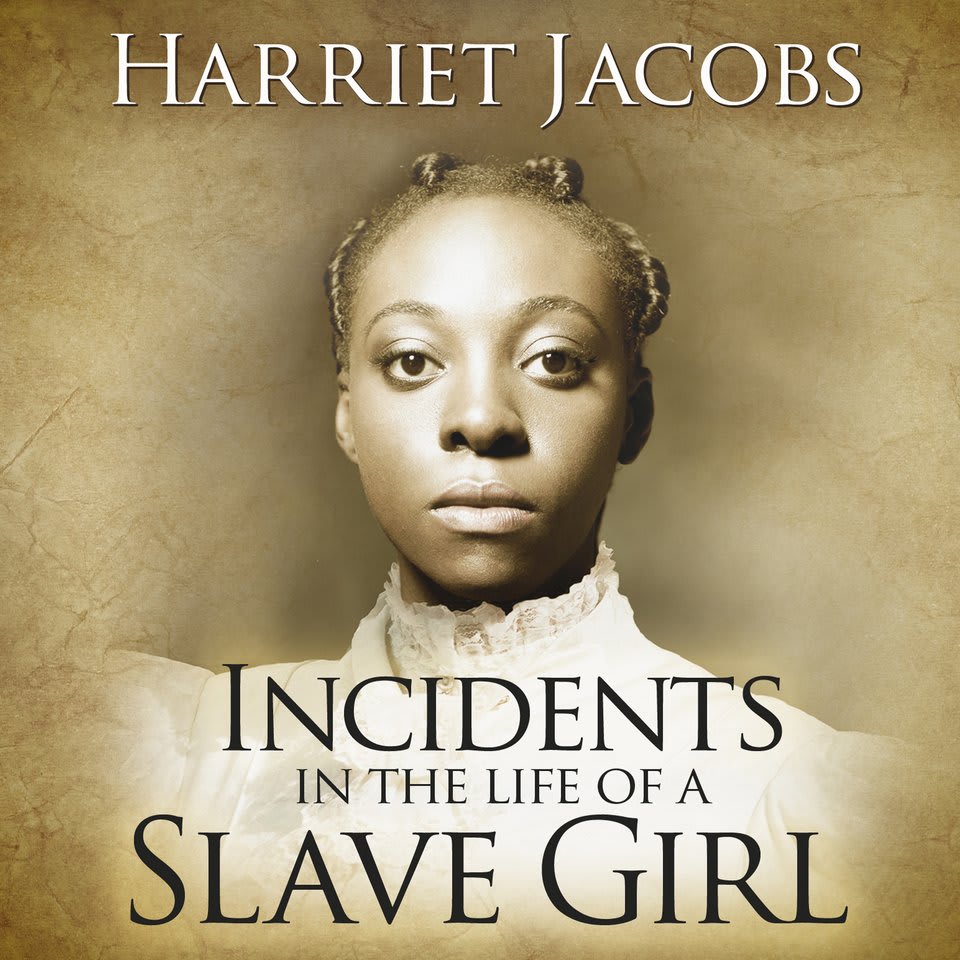 Incidents in the Life of a Slave Girl
Incidents in the Life of a Slave Girl
If you were moved by Solomon Northup's Twelve Years a Slave, we'd recommend this stirring autobiography of Harriet Ann Jacobs, a woman who was enslaved in North Carolina. Written and published before the Civil War, this moving account details her fight for freedom and the brutal realities of slavery.
PUBLISHER DESCRIPTION
Harriet Ann Jacob's autobiography documents her life as a slave and how she attained freedom for herself and her children. Harrowing in its descriptions of sexual abuse, Jacob's slave narrative is notable for the appeal it made to abolitionist women to open their eyes to the realities of slavery.
Deemed too shocking for reading audiences at the time, the book was shelved before it was published...
Show more