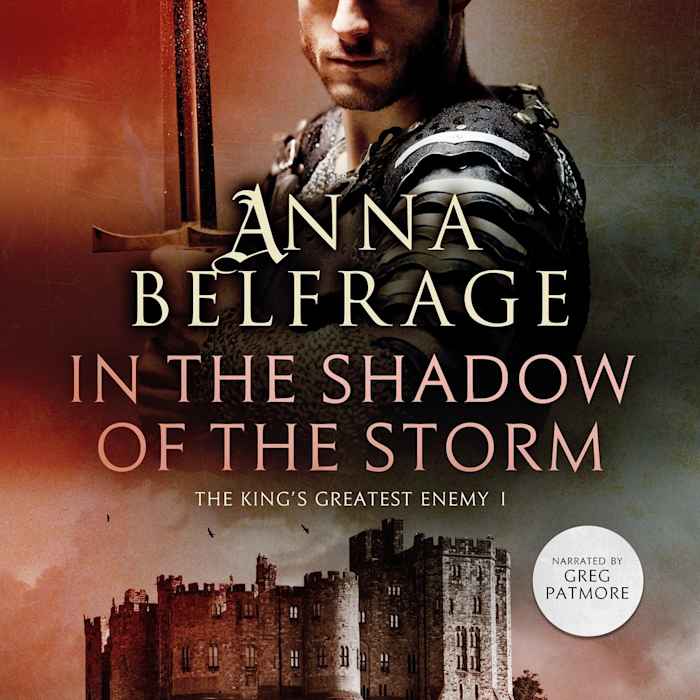 In the Shadow of the Storm
The King's Greatest Enemy, Book 1
In the Shadow of the Storm
The King's Greatest Enemy, Book 1
Unruly barons. False identities. Looming war. Trouble is afoot in 14th-century England, and Adam de Guirande will unwittingly find himself at the center of it all. Witness Roger Mortimer's remarkable rise to power in this rollicking medieval tale.
PUBLISHER DESCRIPTION
Adam de Guirande owes his lord, Roger Mortimer, much more than loyalty: he owes Lord Roger for his life and all his worldly goods; he owes him for his beautiful wife—even if Kit is not quite the woman Lord Roger thinks she is. So when Lord Roger rises in rebellion against the king, Adam has no choice but to ride with him—no matter the ultimate cost.
England in 1321 is a confusing place. Edward...
Show more