An audiobook you'll love...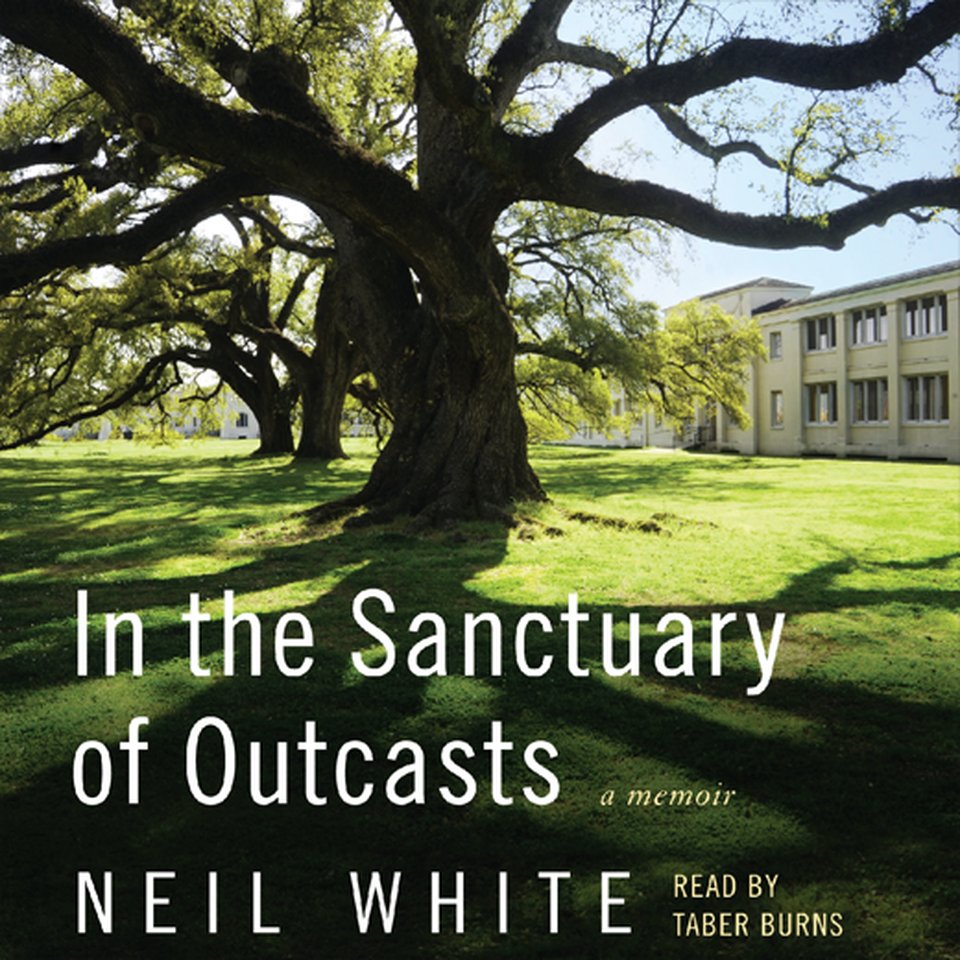 In the Sanctuary of Outcasts
A Memoir
In the Sanctuary of Outcasts
A Memoir
Called "remarkable" by John Grisham, this moving memoir tells the story of Neil White, a journalist whose bank fraud scheme landed him in Louisiana's Carville federal prison — home to one of the nation's last remaining leper colonies. "An earnest chronicle written with equal parts enlightenment and atonement" (Kirkus Reviews).
PUBLISHER DESCRIPTION
Daddy is going to camp. That's what I told my children. A child psychologist suggested it. "Words like prison and jail conjure up dangerous images for children," she explained. But it wasn't camp …
Neil White, a journalist and magazine publisher, wanted the best for those he loved-nice cars, beautiful homes, luxurious clothes. He loaned money to family and friends, gave generously to his church,...
Show more