An audiobook you'll love...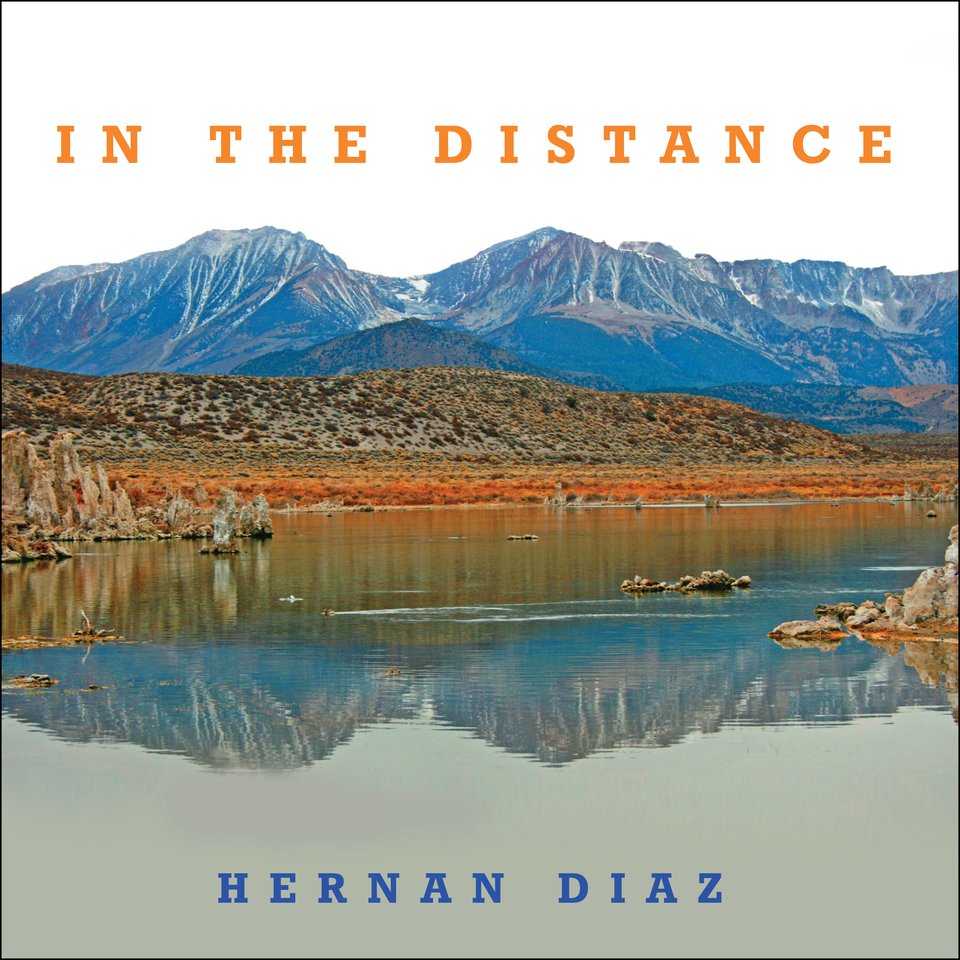 In the Distance
A 2018 Pulitzer Prize finalist that's "richly drawn and something like Huckleberry Finn written by Cormac McCarthy" (The Times): Destitute in California, a young immigrant travels across the country in pursuit of his brother — and his journey will change his life forever. Bestselling author Lauren Groff calls it "assured, moving, and masterful."
PUBLISHER DESCRIPTION
A young Swedish immigrant finds himself penniless and alone in California. The boy travels East in search of his brother, moving on foot against the great current of emigrants pushing West. Driven back again and again, he meets naturalists, criminals, religious fanatics, swindlers, Indians, and lawmen, and his exploits turn him into a legend. Diaz defies the conventions of historical fiction...
Show more