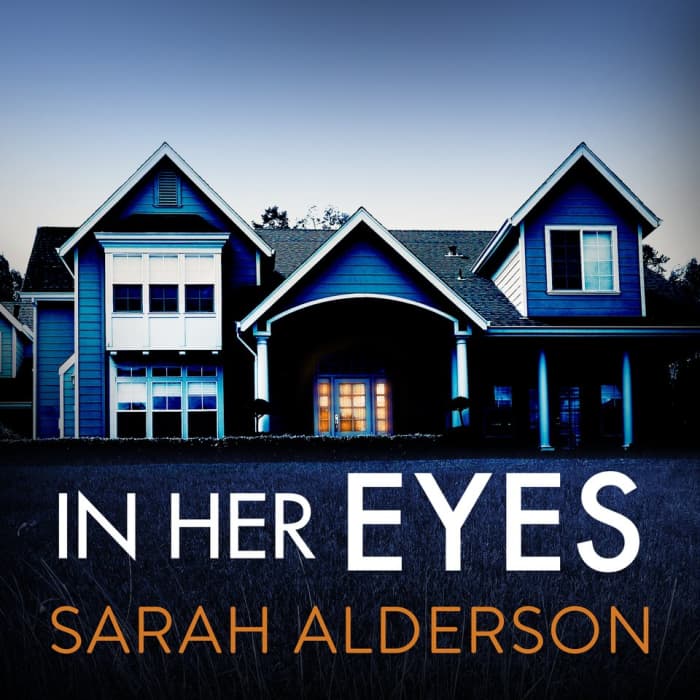 In Her Eyes
This gripping domestic thriller will keep you guessing! Ava will stop at nothing to uncover the truth about the violent home invasion that nearly took her daughter's life. But when her search threatens to reveal dark secrets from her own past, Ava fears she can't trust anyone — not even herself.
PUBLISHER DESCRIPTION
You're at home with your family.
You think you're safe.
You're wrong…
Ava's life is the kind other people envy: loving husband; great kids; beautiful house. Until the night a violent home invasion turns the dream into a nightmare, and leaves her beautiful daughter fighting to survive.
And then things get worse. Ava realises that the attack wasn't random. Someone is targeting her family. Why? Who...
Show more