An audiobook you'll love...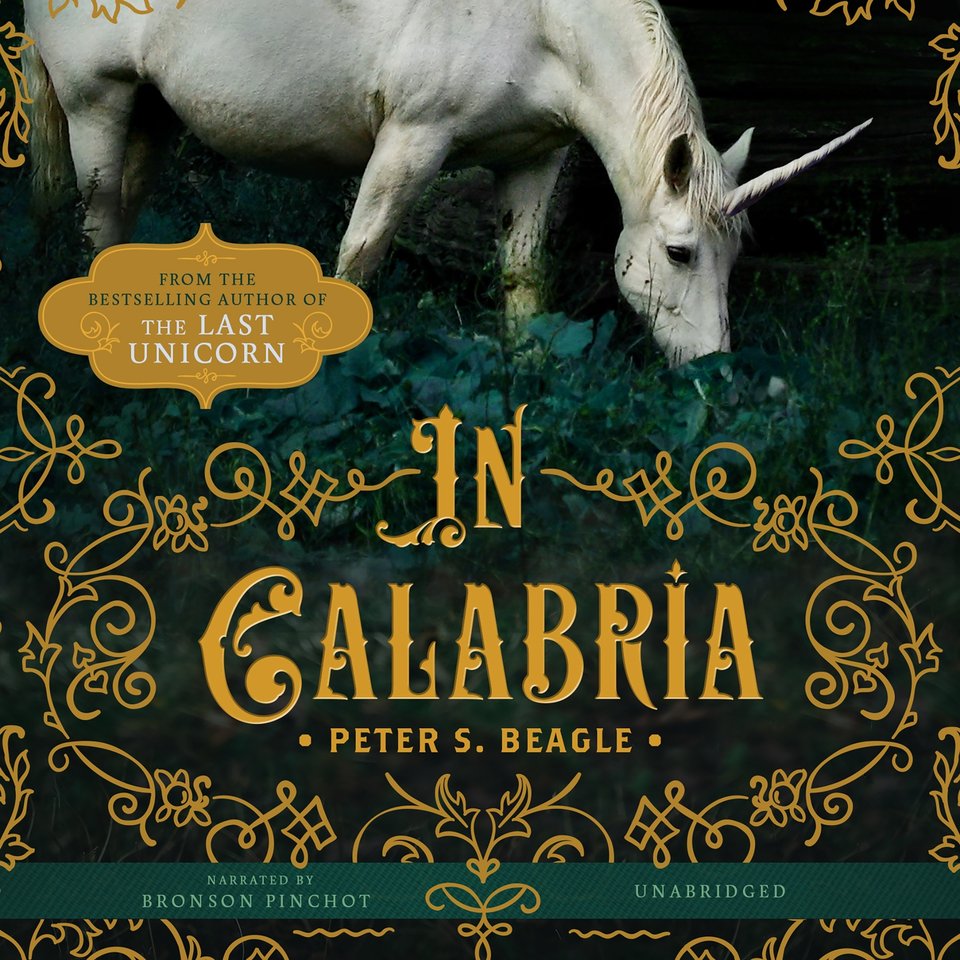 In Calabria
From the author of the spellbinding classic The Last Unicorn: Claudio's solitary life in the Italian hills changes forever when he must protect an unexpected visitor: a beautiful unicorn. "Poetic and lyrical, Beagle's prose has a beauty that [the narrator] expertly brings out. Those who love fantasy will be quickly drawn into this magical story" (AudioFile).
PUBLISHER DESCRIPTION
Claudio Bianchi has lived alone for many years on a hillside in Southern Italy's scenic Calabria. Set in his ways and suspicious of outsiders, Claudio has always resisted change, preferring farming and writing poetry. But one chilly morning, as though from a dream, an impossible visitor appears at the farm. When Claudio comes to her aid, an act of kindness throws his world into chaos. Suddenly...
Show more