An audiobook you'll love...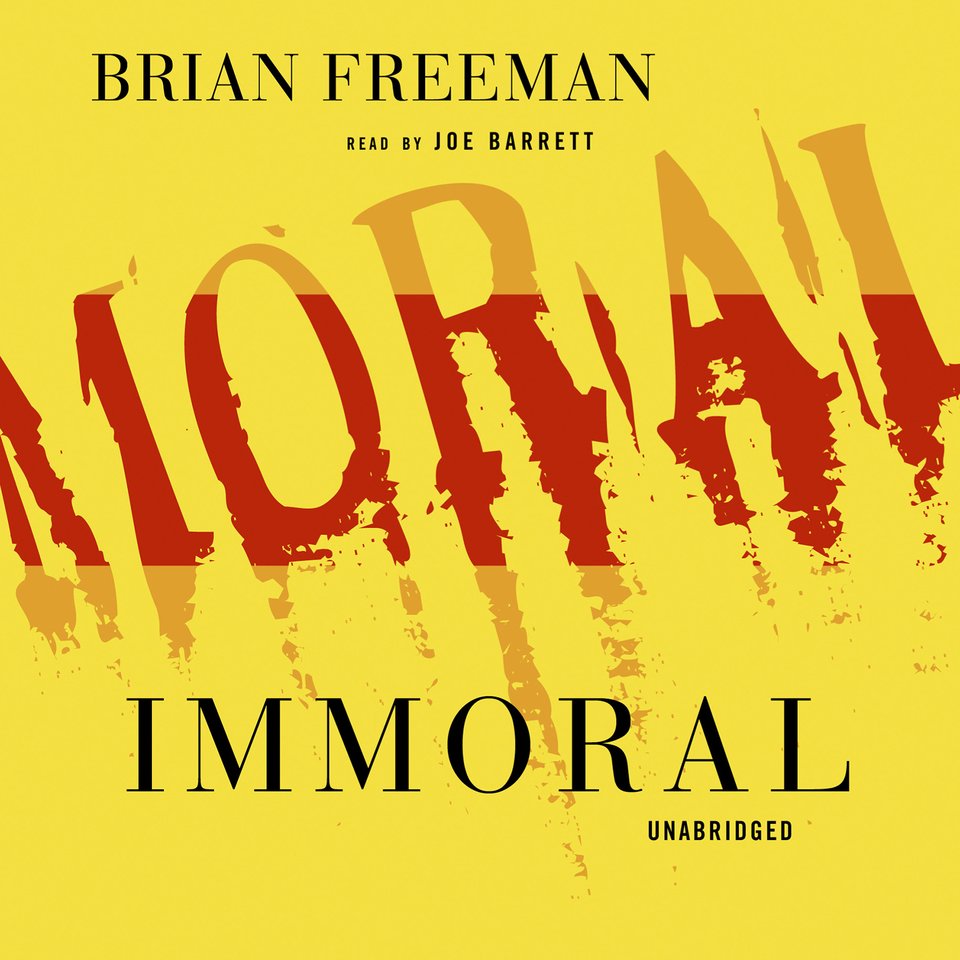 Immoral
In less than a year, two teenage girls have disappeared without a trace in Duluth, Minnesota. With the media calling for justice and tensions growing higher by the day, it's up to Lieutenant Stride to separate fact from fiction. But the deeper Stride delves into the details of the case, the more tangled he becomes in a web of secrets, lies, violence, and desire…
PUBLISHER DESCRIPTION
She disappeared. They put her killer on trial. Then she was murdered.
Lieutenant Jonathan Stride is suffering from an ugly case of déjà vu. For the second time in a year, a beautiful teenage girl has disappeared off the streets of Duluth, Minnesota—gone without a trace, like a bitter gust off Lake Superior. The two victims couldn't be more different. First it was Kerry McGrath, bubbly and...
Show more