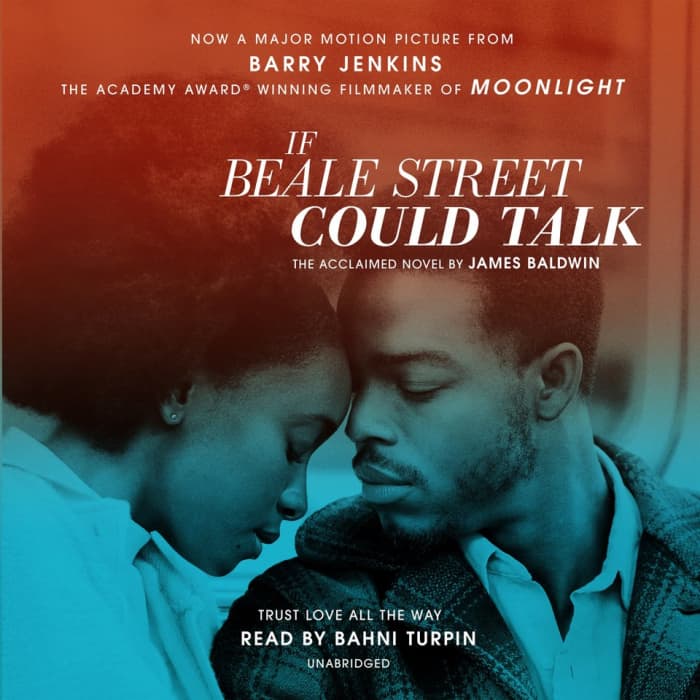 If Beale Street Could Talk
If Beale Street Could Talk
Young Tish and Fonny are in love — but when Fonny is accused of an unthinkable crime, everything changes… Hailed as "striking" and "haunting" by Cosmopolitan, this New York Times bestseller inspired a 2019 Golden Globe Award–winning movie.
PUBLISHER DESCRIPTION
In this honest and stunning novel, James Baldwin has given America a moving story of love in the face of injustice. Told through the eyes of Tish, a nineteen-year-old girl in love with Fonny, a young sculptor who is the father of her child, Baldwin's story mixes the sweet and the sad.
Tish and Fonny have pledged to get married, but Fonny is falsely accused of a terrible crime and is imprisoned....
Show more