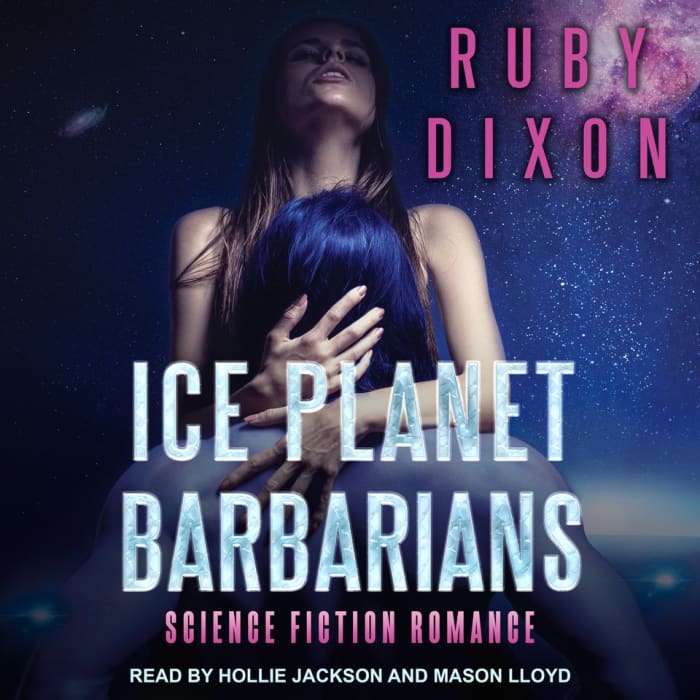 Ice Planet Barbarians
Ice Planet Barbarians, Book 1
Ice Planet Barbarians
Ice Planet Barbarians, Book 1
Things just keep getting worse for Georgie after she's abducted by aliens and then left stranded on an ice planet. That is, until she meets a sexy, blue, horned alien (!!!) who has quite the thing for her… Sci-fi romance has never been more enjoyable — or hot — than this book with over 3,400 five-star Goodreads ratings!
PUBLISHER DESCRIPTION
LOST
You'd think being abducted by aliens would be the worst thing that could happen to me. And you'd be wrong. Because now, the aliens are having ship trouble, and they've left their cargo of human women—including me—on an ice planet.
FOUND
And the only native inhabitant I've met? He's big, horned, blue, and really, really has a thing for me …
Contains mature themes.
Show more