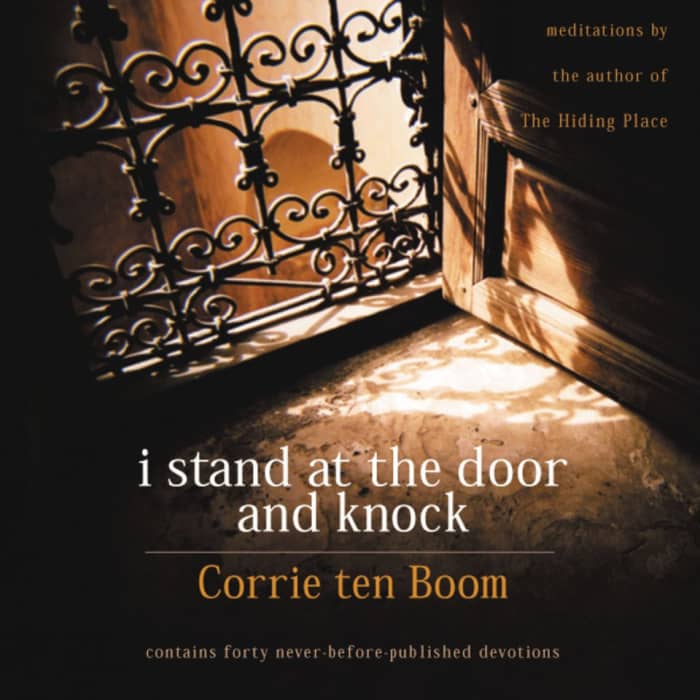 I Stand at the Door and Knock
Meditations by the Author of The Hiding Place
I Stand at the Door and Knock
Meditations by the Author of The Hiding Place
After living through the horrors of a Nazi concentration camp, Corrie ten Boom delivered messages of hope and faith in God. This USA Today bestseller shares 40 of her inspiring, healing devotionals that are sure to move you.
PUBLISHER DESCRIPTION
Contains Forty New, Never-Before-Published Devotions
At the height of Nazi power, amid the horrors of a concentration camp, the seeds of faith and forgiveness grew to fruition in the heart of a young Dutch woman named Corrie ten Boom. Outlasting Ravensbruck and Hitler's regime, Corrie went on to accomplish what brute power never could: conquering hearts across the world with healing words of...
Show more