An audiobook you'll love...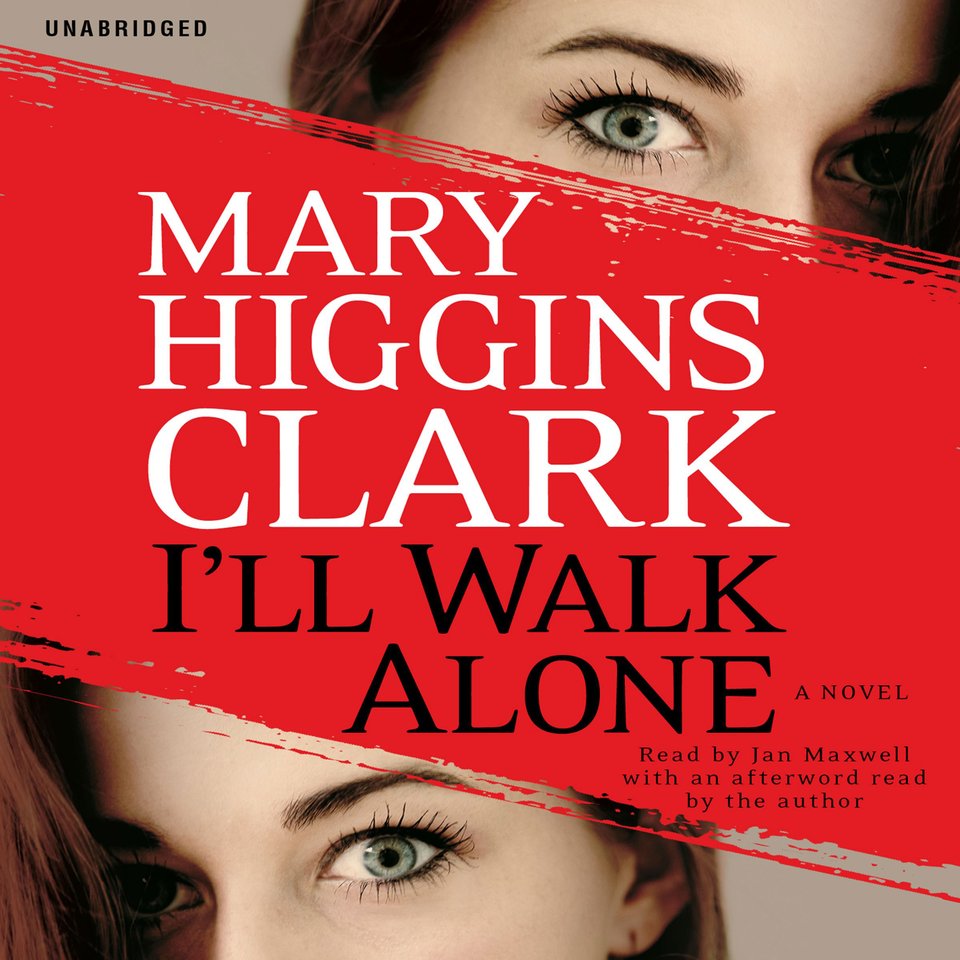 I'll Walk Alone
A Novel
A #1 New York Times bestselling author delivers a "crackling tale of identity theft, revenge, and murder" that's "teeming with tantalizing twists" (Booklist). After Alexandra's identity is stolen, she becomes a murder suspect and the target of a malicious plot…
PUBLISHER DESCRIPTION
Thirty-year-old Alexandra Moreland, a prominent interior designer, already heartbroken at the disappearance of her toddler, Matthew, in Central Park two years earlier, now is facing a different tragedy. She is about to be indicted for identity theft and is considered a "person of interest" in the murder of a woman she barely knew. What she cannot surmise is that she has become the target of a...
Show more