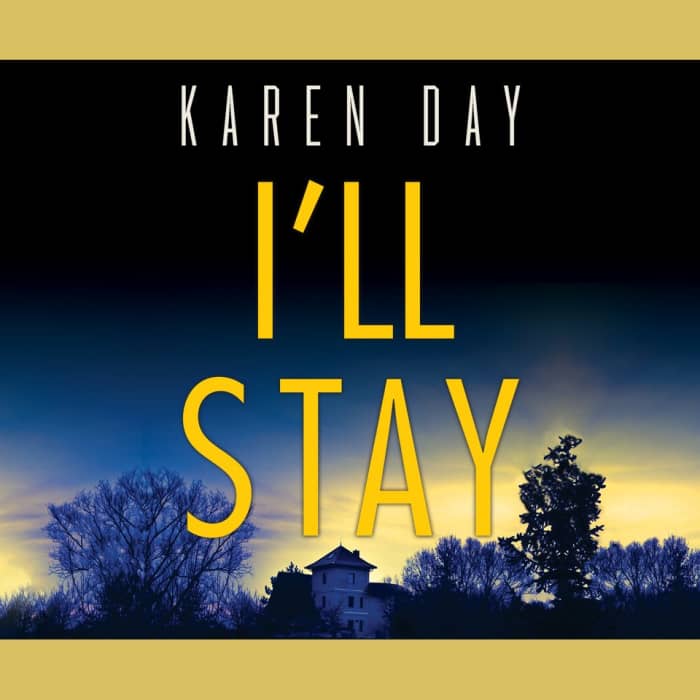 I'll Stay
When their spring break trip turned into a nightmare, Lee sacrificed herself to save Clare. But years after the incident, they both grapple with the decisions made on that terrible night. This stirring "tale of friendship, mothers and daughters, and the devastation secrets bring" is "a book club–ready page-turner, as readers will have plenty to discuss" (Library Journal).
PUBLISHER DESCRIPTION
There are some decisions you can never unmake. You can only atone for them—or try to. During her senior year of college, Clare Michaels takes a spring break trip to Florida with three other girls, including her best friend, Lee. She's hoping for adventure and a few stories to share back at school. Instead, a string of bad choices leads to a horrific encounter, and Lee offers herself up so that...
Show more