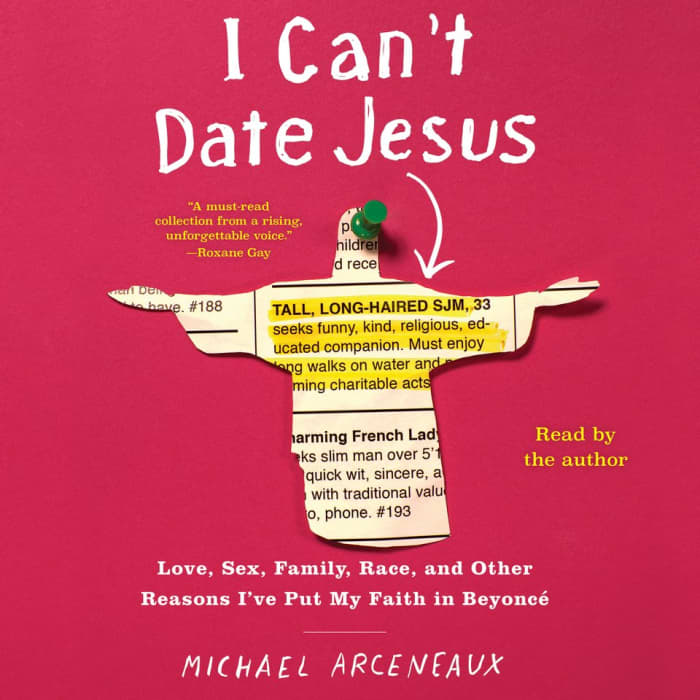 I Can't Date Jesus
Love, Sex, Family, Race, and Other Reasons I've Put My Faith in Beyoncé
I Can't Date Jesus
Love, Sex, Family, Race, and Other Reasons I've Put My Faith in Beyoncé
In this New York Times bestseller, a journalist reflects on growing up black and gay in Houston — and finding solace in the world's most powerful pop star. Reminiscent of David Sedaris's dark humor and hailed as "funny and fierce" by Kirkus Reviews, this timely collection "has the intimacy of a therapist's couch mixed with the hilarity of a stand-up performance" (AudioFile).
PUBLISHER DESCRIPTION
In the style of New York Times bestsellers You Can't Touch My Hair, Bad Feminist, and I'm Judging You, a timely collection of alternately hysterical and soul‑searching essays about what it is like to grow up as a creative, sensitive black man in a world that constantly tries to deride and diminish your humanity.
It hasn't been easy being Michael Arceneaux.
Equality for LGBTQ people has come a...
Show more