An audiobook you'll love...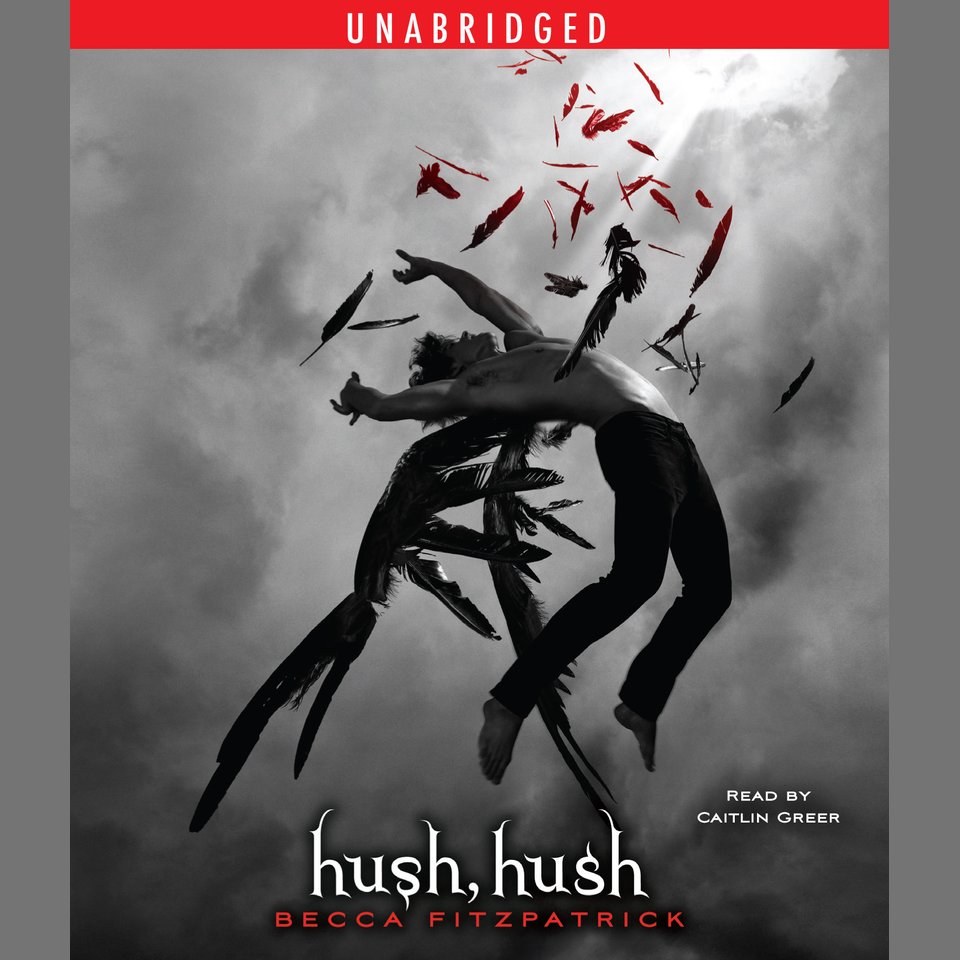 Hush, Hush
You're in for a treat with this New York Times bestseller that "has great atmosphere, and had me wondering where in the world — or out of the world — this story could go" (Sandra Brown). High schoolers Nora and Patch are biology partners with undeniable chemistry. But when she learns that Patch is a fallen angel, their budding romance puts her in the middle of a deadly, ancient battle…
PUBLISHER DESCRIPTION
Nora Grey is responsible and smart and not inclined to be reckless. Her first mistake was falling for Patch. Patch has made countless mistakes and has a past that could be called anything but harmless. The best thing he ever did was fall for Nora. After getting paired together in biology, all Nora wants to do is stay away from Patch, but he always seems to be two steps ahead of her. She can...
Show more