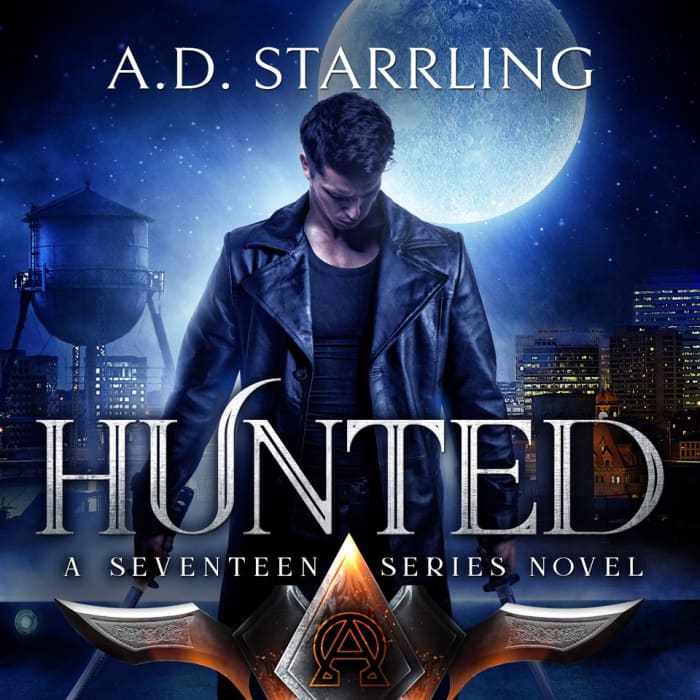 Hunted
A Seventeen Series Novel Book 1
Hunted
A Seventeen Series Novel Book 1
After over a century being hunted, Soul, a half-breed of two immortal races, treks across the world to uncover the mystery behind the target on his back. Can he stop a terrible war before he dies his seventeenth — and last — death? An action-packed, heart-pounding listen!
PUBLISHER DESCRIPTION
"They call me the half-breed.
The first time they killed me, I was ten.
They've been hunting me all my life.
It's time I stopped running."
Born of a Bastian mother and a Crovir father, a half-breed who is abhorred by the two Immortal races, Lucas Soul spends the first three hundred and fifty years of his existence being chased and killed by the Hunters.
One fall night in Boston, the Hunt starts...
Show more