An audiobook you'll love...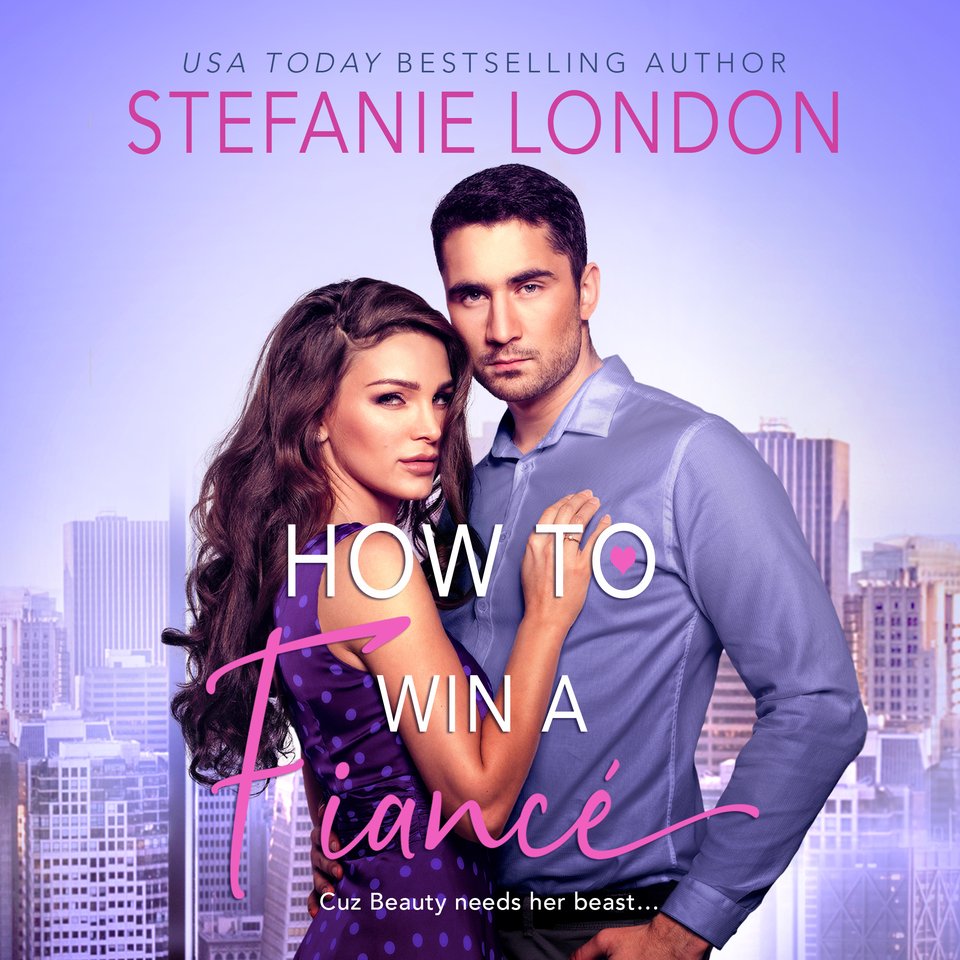 How to Win a Fiancé
Marianna Halsey is intent on putting her boring life behind her, so a no-strings vacation fling with arrogant (and insanely hot) billionaire Nico Galinas seems like a good idea. But when Marianna's one-night stand leads to a pregnancy, her once-boring life becomes anything but… A steamy listen from a USA Today bestselling author!
PUBLISHER DESCRIPTION
Marianna Halsey has the most boring life in the world. With seven overprotective older brothers, she's even ended up a virgin at twenty-four. But when a dark and sexy male prevents her from getting her wallet stolen on a Greek vacation, she decides it's time for some adventure. She's read a gazillion romance novels. How hard can it be to score a hook-up? Greek billionaire and stock-market whiz,...
Show more