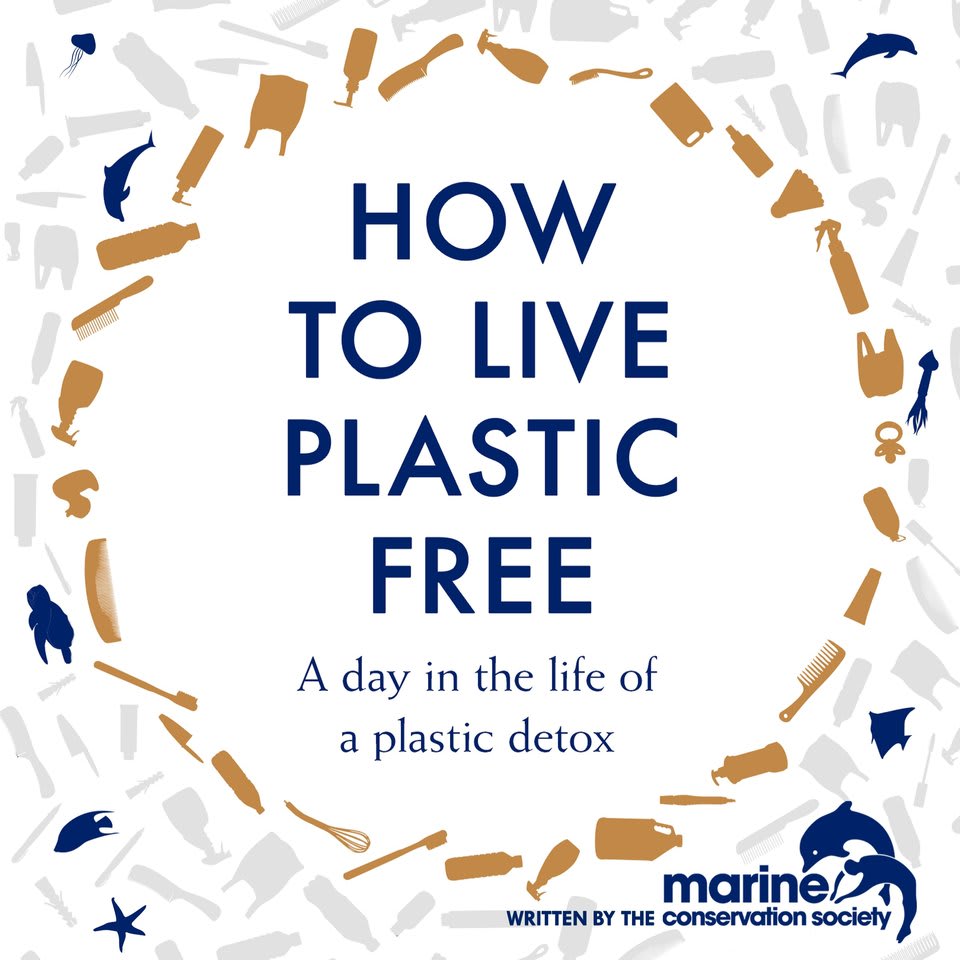 How to Live Plastic Free
A Day In the Life of a Plastic Detox
How to Live Plastic Free
A Day In the Life of a Plastic Detox
Trying to go green in 2020? Discover small ways to make a big environmental impact in this instructive listen! These tips and tricks will change up your everyday routine to limit plastic usage, reduce waste, and help preserve the planet we call home.
PUBLISHER DESCRIPTION
Thank you for choosing this book—it shows that you care about the future of our planet.
Whether you decide to go plastic free for an hour, a day or a year, this book will equip you with little steps we can each take to make a big difference.
Let's turn the tide on plastic now—our oceans will thank you for it.
Choking. Starving. Poisoning.
This is what plastic litter is doing to marine life. Our...
Show more