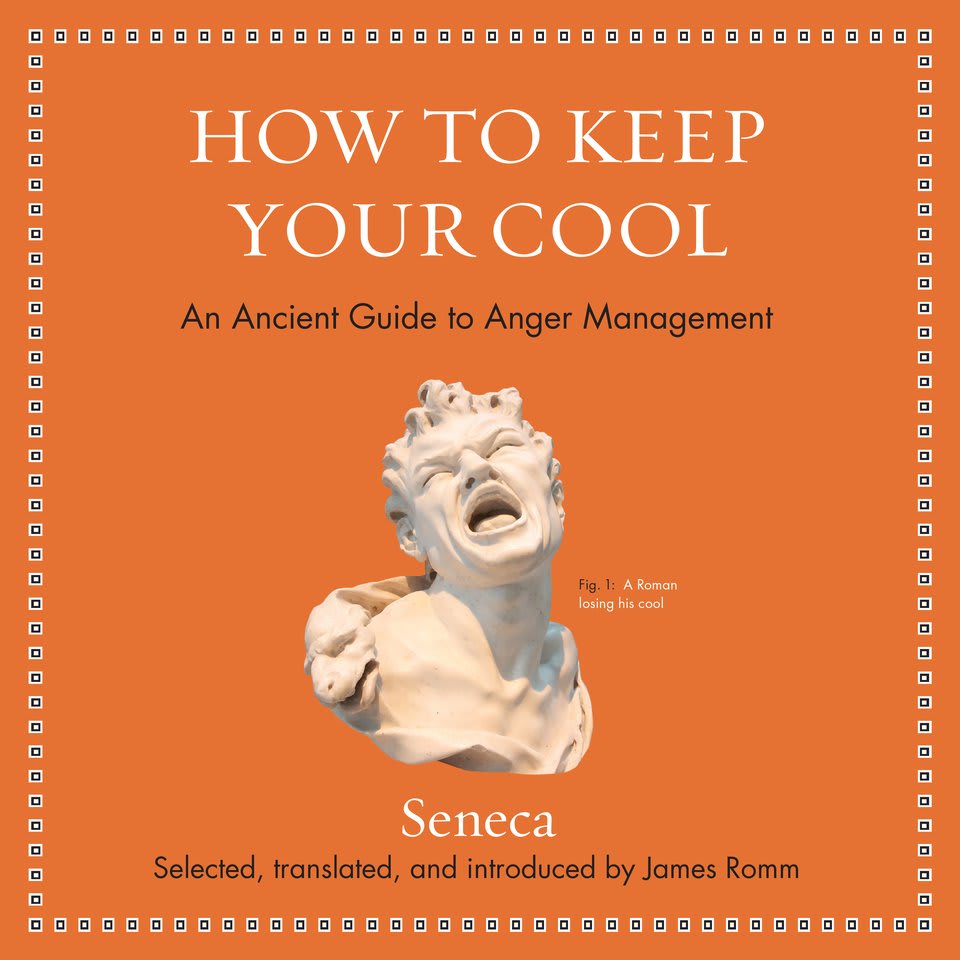 How to Keep Your Cool
An Ancient Guide to Anger Management
How to Keep Your Cool
An Ancient Guide to Anger Management
Anger isn't a modern problem. Just ask ancient Roman thinker Seneca — who survived one wrathful emperor only to fall to another. Based on selections from his classic essay "On Anger," this audiobook shares nuggets of wisdom on the ills of anger and offers an alternative way to live. Read by an Audie Award–winning narrator!
PUBLISHER DESCRIPTION
In his essay "On Anger" (De Ira), the Roman Stoic thinker Seneca (c. 4 BC–65 AD) argues that anger is the most destructive passion: "No plague has cost the human race more dear." This was proved by his own life, which he barely preserved under one wrathful emperor, Caligula, and lost under a second, Nero. This splendid new translation of essential selections from "On Anger," presented with an...
Show more