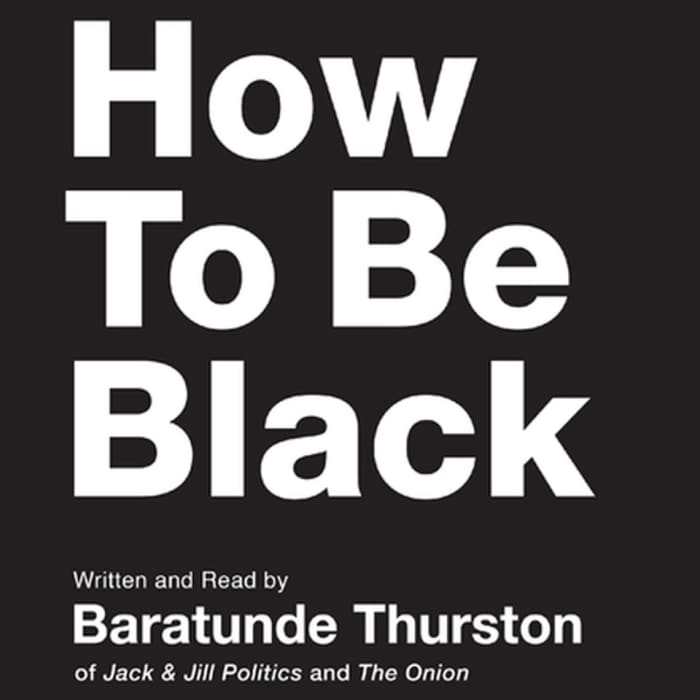 How to Be Black
Sharply intelligent and packed with clever humor, this New York Times bestseller is narrated by the author himself. Comedian Baratunde Thurston discusses what it means — both culturally and personally — to be black. "A hilarious look at the complexities of contemporary racial politics and personal identity" (Booklist).
PUBLISHER DESCRIPTION
If You Don't Buy This Book, You're a Racist.
Have you ever been called "too black" or "not black enough"?
Have you ever befriended or worked with a black person?
If you answered yes to any of these questions, this book is for you.
Raised by a pro-black, Pan-Afrikan single mother during the crack years of 1980s Washington, DC, and educated at Sidwell Friends School and Harvard University, Baratunde...
Show more