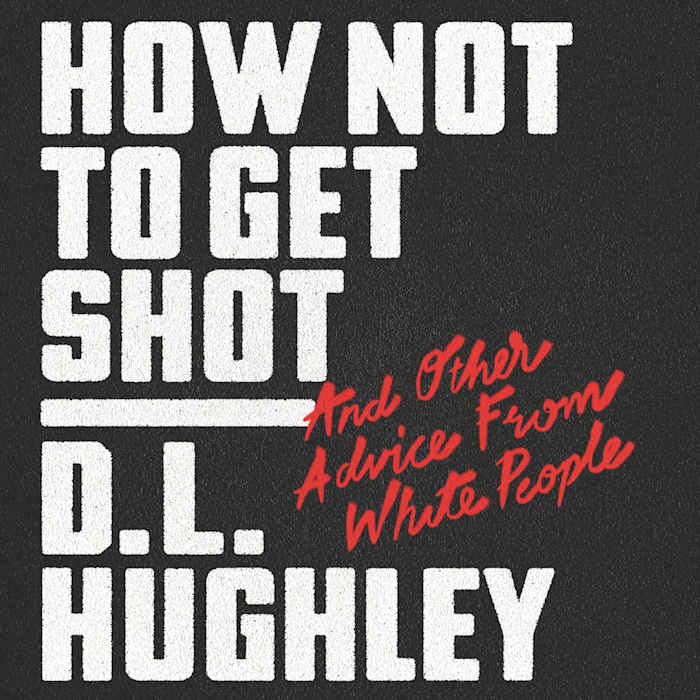 How Not to Get Shot
And Other Advice From White People
How Not to Get Shot
And Other Advice From White People
This New York Times bestseller from comedian and activist D. L. Hughley offers a "provocative commentary" (GQ) that shines a witty, sardonic light on issues of race. Read by the author himself, who "pulls no punches in this caustic, maddening, and hilarious examination" (Publishers Weekly).
PUBLISHER DESCRIPTION
A cutting satire of race relations in the age of Trump and Black Lives Matter from the hugely popular comedian—one of "The Original Kings of Comedy"—and author of the New York Times bestseller Black Man, White House.
"White people are always giving out 'helpful' advice, such as: 'Comply with the police and you won't get shot.' They've been doling out advice to black people ever since 'I suggest...
Show more