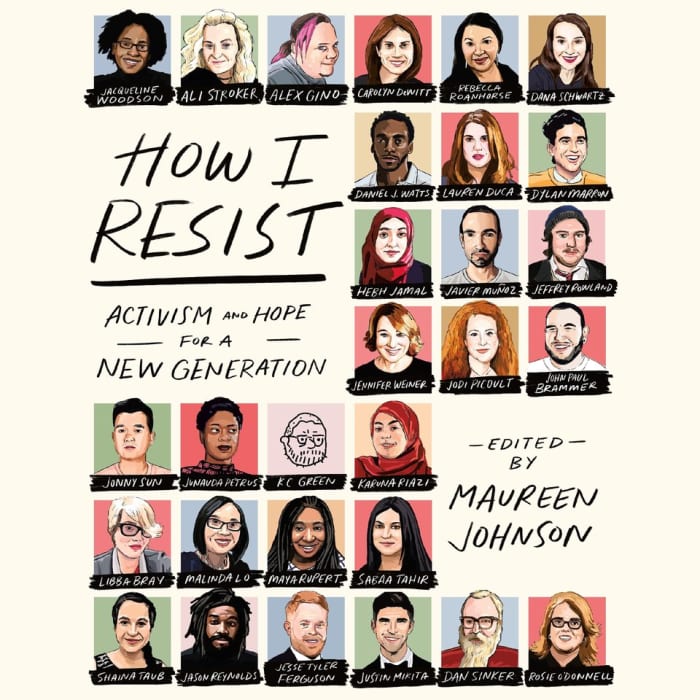 How I Resist
Activism and Hope for a New Generation
How I Resist
Activism and Hope for a New Generation
How can you engage with issues that matter to you? This inspiring compilation includes stories, essays, and interviews from celebrities, activists, and bestselling authors. "Listeners will hear every note of conviction, frustration, fierce honesty, and fearlessness" (AudioFile) in this book that "promotes hope, showing how individual voices and efforts can truly make a difference" (Bustle).
PUBLISHER DESCRIPTION
This audiobook presents an all-star collection of essays about activism and hope, edited by bestselling YA author Maureen Johnson.
Now, more than ever, young people are motivated to make a difference in a world they're bound to inherit. They're ready to stand up and be heard—but with much to shout about, where they do they begin? What can I do? How can I help?
How I Resist is the response, and a...
Show more